New Clinical Trials for Anemia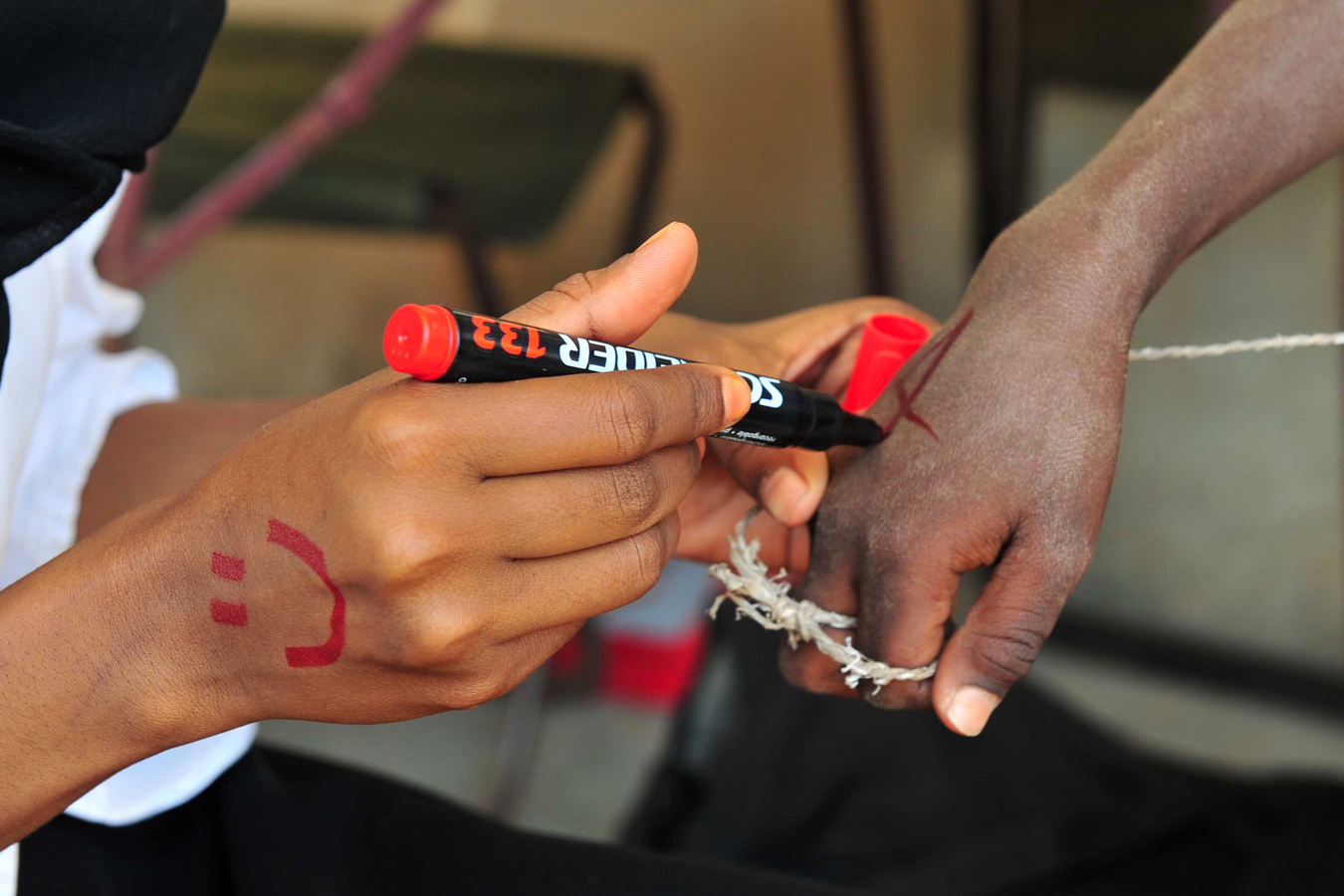 Past anemia clinical studies have given us a good understanding of the causes of anemia; however, there is still a lot to learn in diagnosing and treating this ailment. People with mild cases of anemia can perhaps especially benefit since their condition causes general fatigue and feelings of being unwell, but often goes undiagnosed.
If you have been diagnosed with a low red blood cell count and are interested in participating in an anemia clinical trial please review our list of current trials.
What is Anemia?
Anemia occurs when there is a decrease in the number of red blood cells or there is a less than normal amount of hemoglobin present. Hemoglobin is responsible for carrying oxygen from the lungs to the body's organs. Since all of our organs depend on oxygen, a lack of it can lead to many problems.
Anemia is the most common disorder of the blood. There are several types of anemia. The three most common are excessive blood loss, excessive blood cell destruction and deficient red blood cell production. Symptoms of anemia often go undetected, as they are non-specific. A full blood count is needed to diagnose this ailment definitively.
Anemia Treatments
Treating anemia depends on the severity and the cause. In iron deficiency anemia oral iron supplements can be helpful. Taken without food these may cause an upset stomach and taken with food decreases their absorption. Taking extra vitamin C is said to help absorption. In more extreme cases doctors may treat anemia with recombinant erythropoietin.
These drugs stimulate red blood cell production in patients whose anemia stems from chemotherapy or renal disease. Blood transfusions are sometimes used in treating anemia, but due to possible problems, this is a last resort. For patients who cannot get a transfusion due to medical or religious reasons hyperbaric oxygen tank can be used to get the needed oxygen to the organs.