New Clinical Trials for Depression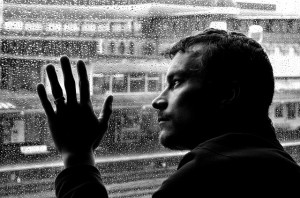 Depression clinical research has lead to many advances in its treatment and management over the last several decades. However, it is not a condition that is completely understood. The treatments for depression also need more research. While many antidepressants help most patients some of them actually make the symptoms worse in a small group of patients.
It is obvious that there is still a lot to learn from further depression clinical studies. There are ongoing depression clinical trials that could benefit from your participation if you suffer from depression. If you think you may qualify please review the list of current trials. Participation is always at no cost to you.
What is Depression?
Depression is described as a state of mind focused on sadness, hopelessness, feelings of worthlessness, and a loss of pleasure or concern with every day activities. Depressed people often have trouble sleeping or they sleep too much. The symptoms of depression leave them feeling tired, drained of all energy or enthusiasm and often contemplating suicide. Depression can range from a few weeks of mild depression to a chronic lifelong series of major depressive episodes. Depression is also known as major depressive disorder (MDD), mood disorder and clinical depression. Depression is believed to be caused by changes in the neurotransmitters in the brain such as serotonin.
Depression Treatments
Treating depression is usually done with a combination of antidepressants and psychotherapy. Today's antidepressant medications are relatively safe with few side effects. While they have been shown less effective in mild cases of depression, they are very effective in more serious cases of depression. Treating depression in severe cases where the patient may want to harm himself or herself or someone else sometimes leads to a period of hospitalization. Less frequently electroconvulsive therapy is used to treat depression. This involves shock therapy to the brain and is a controversial treatment.