New Clinical Trials for Healthy Studies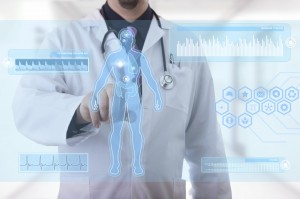 There is always a need for healthy participants in new clinical trials for healthy studies. Please review the list of those that are currently available and contact us if you are interested. Participation in clinical trials is always at no cost to you. Healthy studies clinical research in the past has helped set guidelines such as nutritional and exercise guidelines. Healthy studies clinical trials sometimes look at what healthy people are doing that keeps them so healthy.
What are Healthy Studies?
Healthy studies are clinical trials for people who are considered "healthy" or "normal". Healthy people are often helpful in a clinical study to have as a comparison to someone who is not well or considered unhealthy. Before a healthy person agrees to participate in a clinical trial they should be well aware of any risks or side effects that they may suffer as a result of participation. The U.S. FDA reviews clinical studies before volunteers are even recruited, but the participant will need to sign a consent form. Healthy people are often given a physical exam before the study begins. They may be used to measure healthy markers of levels to compare with unhealthy people.
Healthy Studies Treatments
Healthy studies treatments can be any treatment that results from studies using healthy participants. Healthy people may choose to participate in clinical trials to possibly learn more about their own health at no cost to them. They may participate if they feel that it is a good thing for them to do for society. Sometimes they know someone who has been affected by specific medical issues and they want to do what they can to help find a cure for that specific disease.