Univ of Minnesota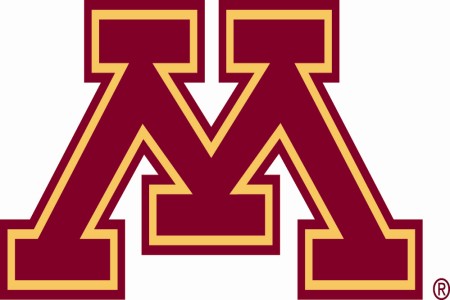 With a flagship campus in the heart of the Twin Cities, and four coordinate campuses across Minnesota, the University of Minnesota offers just the right learning environment for every student.
A testament to its growing prominence and appeal, the U's enrollment has reached 64,964 but a 16-to-1 student-to-faculty ratio ensures plenty of attention.
Contributing to the U's academic prestige are 20 Nobel Laureates, 86 Guggenheim Fellows, and 2 MacArthur "Geniuses" on campus right now!
We've found
257 trials
at this facility