New Clinical Trials for Women's Studies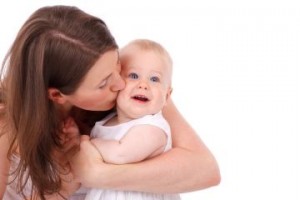 Women's studies clinical trials have led to huge advances for women's medical treatments in the past few decades. It is common today for women to receive care that is very specific to their bodies, rather than being based on studies that only included men.
Ongoing women's studies clinical trials often deal with issues related to pregnancy and a women's sex organs. If you have been diagnosed with a disorder that affects women only, please review the list of current women's studies clinical trials. If you think you may qualify, please contact us.
What are Women's Studies?
The phrase "women's studies" often refers to a multidisciplinary field of study that examines feminism and how women relate to the world around them. For our purposes here it refers to the field of study that diagnoses and treats disorders specific to women. This includes everything from premenstrual syndrome (PMS) to menopause.
Since women are different than men in their sexual and hormonal make-up they require specific methods of diagnosing and treating disorders that do not affect men. Conditions that fall into this category include anything that might affect a woman during pregnancy and disorders specific to a woman's body parts such as ovaries and fallopian tubes.
Women's Studies Treatments
Treating disorders that are specific to women depends on the type and severity of the disorder. Women's studies treatments are an important part of medicine to study to discover new treatments for women, and to advance knowledge in fields like obstetrics and gynecology. In the past few decades women's studies treatments have seen huge advancements in treating infertility in women. Women who had little or no chance of getting pregnant thirty years ago have a much better chance today thanks to the advancement in infertility medications and procedures available.