New Clinical Trials for Brain Cancer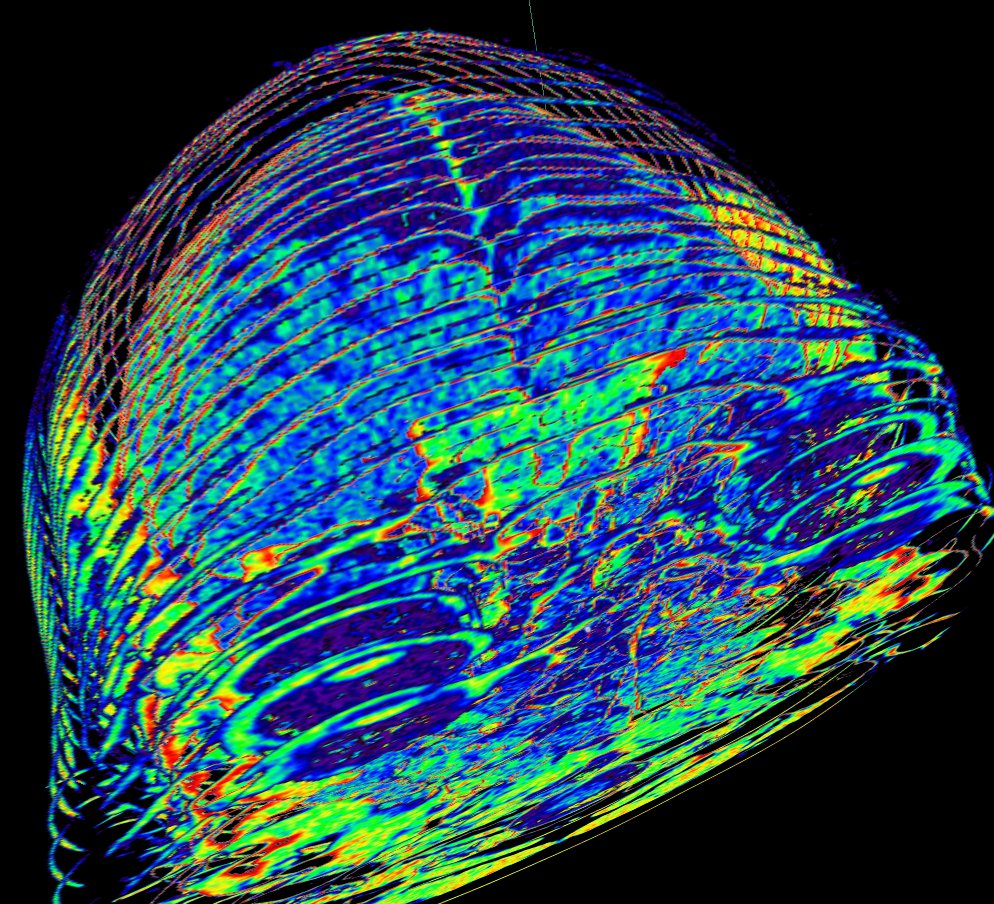 Since brain cancer is so difficult to diagnose, there is still a lot of research to be done to determine better ways to diagnose and treat this serious condition. Clinical trials for brain cancer may focus on ways to detect tumors earlier or they may study less intrusive treatments once it has been diagnosed. Depending on the location of the tumor it may affect any number of systems in the body.
If you have been diagnosed with a brain tumor and are interested in participating in a brain cancer clinical trial, please review our list of ongoing brain cancer clinical studies.
What is Brain Cancer?
Brain cancer occurs when cancerous cells begin to grow in the brain, cranial nerves, brain envelopes, skull, or pituitary and pineal glands. Brain cancer can also spread to the brain from other parts of the body. It is a very serious and life-threatening condition mainly due to the limited space within the skull. When tumors form in the brain they can infiltrate and compress many parts of the brain affecting "normal" functioning. Brain cancer is not easily diagnosed since detection is often based on direct inspection of the suspected area. By the time a tumor is detected it is usually in advanced stages. Learn more by visiting the National Brain Tumor Society here: http://www.braintumor.org
Brain Cancer Treatments
Treatment of brain cancer depends on the location, size and state of the cancerous cells in the brain. While it is a serious and life-threatening disease, brain cancer does not have to be fatal. When the tumor can be reached surgery is often performed to remove as much of the cancerous cells as possible. Radiotherapy and chemotherapy are also common treatments. Chemotherapy is used in treating brain cancer to kill any cells missed in surgery and also hopefully slow them from continuing to divide. You can also read more about other types of cancer.