New Clinical Trials for Cancer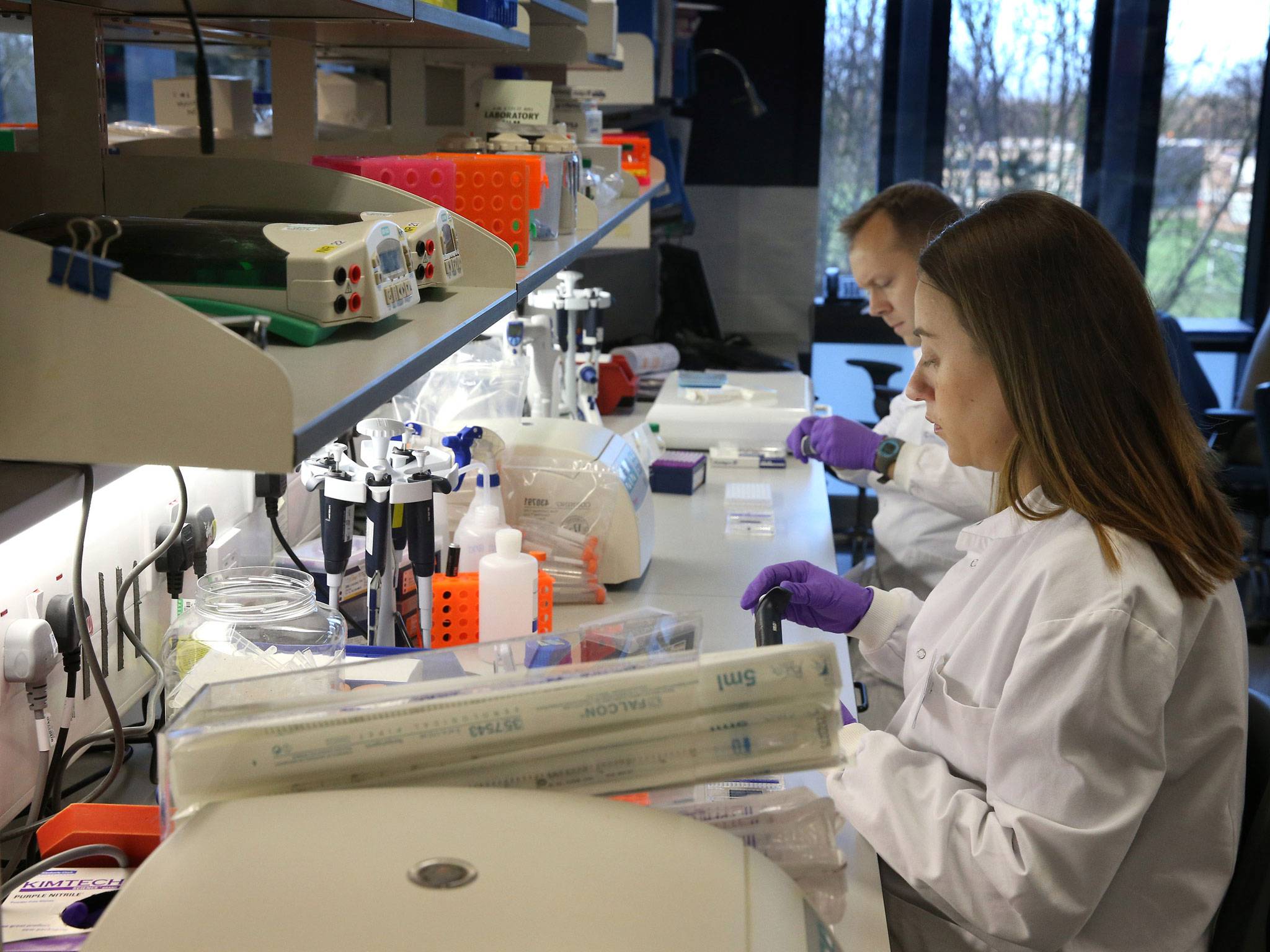 Clinical research is ongoing for the study of other types of cancer. While all cancers have fundamental characteristics in common, each one that affects a different part of the body has its own unique circumstances to be studied and dealt with. There are always new clinical trials for cancer.
If you have been diagnosed with cancer please review the list of current cancer clinical trials. Treating various types of cancer is based on the type, severity and location of the cancer. You can also view the NCI's website for more clinical trial locations.
What are Other Types of Cancer?
Cancer is a disease that can affect many different areas of the body. For our purposes other types of cancer covers anything that is not covered specifically elsewhere. Cancer occurs when a group of cells grow very quickly within the body. These cells attack healthy tissue and can eventually grow into tumors and travel to other parts of the body.
Causes of cancer are currently believed to be either genetic or environmental. Environmental factors can include tobacco use, poor diet and lack of exercise or even pollutants. Cancer can also be caused by infections. Although other types of cancer can sometimes be detected by the appearance of lumps or outward signs, a biopsy must be done to confirm that it is in fact cancer.
Other Types of Cancer Treatments
Traditional treatments for other types of cancer include surgery, chemotherapy, radiation therapy, and hormone replacement. With surgery doctors aim to physically remove as much of the cancer cells as possible. Radiation treatments are often used to remove any remaining cancerous cells from the area around where the cancer was removed. Chemotherapy aims to stop cells that divide quickly. Unfortunately in this process chemotherapy can also harm healthy cells that divide quickly. Since hormones affect certain cancers, hormone replacement therapy is sometimes used in treating other types of cancer. View a list of cancer treatment centers across the U.S. or learn more about cancer treatment at www.cancer.gov.