The Ohio State University, Wexner Medical Center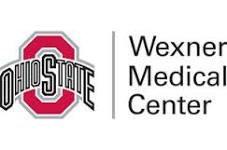 Located in Columbus, The Ohio State University Wexner Medical Center is one of the largest and most diverse academic medical centers in the country and the only academic medical center in central Ohio.
Ohio State's Wexner Medical Center is a national leader in developing personalized health care, a new form of healthcare delivery based on each individual's unique biology, behavior and environment. Ohio State experts in biomedical informatics, genetics, pharmacology and specialties as diverse as cancer and wound healing are joining forces to apply discoveries in this new field directly to patient care and disease prevention.
We've found
139 trials
at this facility