New Clinical Trials for Osteoporosis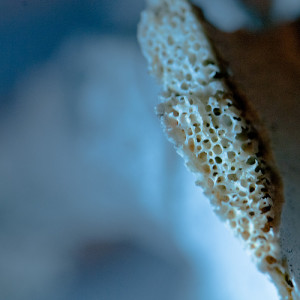 Although much is known about this disease through years of osteoporosis clinical research, there still is not a cure. It is estimated that approximately 55% of Americans over age 50 suffer from osteoporosis.
It was first identified in the mid-1800s, but it was not until 1960 that bisphosponates were discovered and revolutionized osteoporosis treatment. There are new osteoporosis clinical trials being conducted to further study the cause, treatment and cure for this debilitating disease.
What is Osteoporosis?
Osteoporosis is a disease where bone mass density (BMD) decreases to such an extent that bones become fragile and can easily fracture. There are several types of osteoporosis including primary type 1, primary type 2 and secondary osteoporosis. Primary type 1 osteoporosis occurs mainly in postmenopausal women around age 60. Primary type 2 osteoporosis is seen in men and women above age 75 and at a ratio of about two to one. Secondary osteoporosis is caused by some other ailment or sometimes prolonged exposure to certain medications. People with osteoporosis often have a stooped posture from bones in their spine collapsing. There is a high risk of them falling and breaking more bones such as wrists, ribs or hips. 
Osteoporosis Treatments
Osteoporosis treatments usually include diet and lifestyle changes combined with medication. Osteoporosis patients are encouraged to drink less alcohol, get plenty of calcium and Vitamin D, quit smoking, and to exercise in moderation. One of the main causes of osteoporosis is under use of the bones, but over exercise can also cause damage.
Medications used in treating osteoporosis include antiresorptive agents (bisphosphonates, estrogen analogs, raloxifene, and calcitonin) and bone anabolic agents (teriparatide, calcium salts and sodium fluoride). Another method of treating osteoporosis is to make changes to a person's home to make it as safe as possible.