New Clinical Trials for Diabetic Neuropathy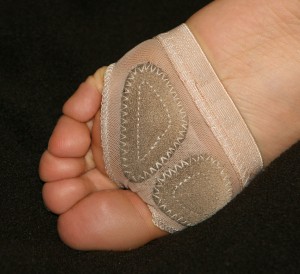 Diabetic neuropathy is a painful disease that needs additional research to help treat and manage the disease more effectively. Ideally ongoing diabetic neuropathy clinical trials will one day lead to a cure. If you have been diagnosed with a diabetic neuropathy and are interested in participating in current research efforts, there are new diabetic neuropathy clinical trials being conducted. Please review the list and contact us if you believe you qualify.
What is Diabetic Neuropathy?
Diabetic neuropathies are neuropathic disorders associated with diabetes. They result from damage to small blood vessels that supply nerves. This can result in several ailments such as nerve palsy, mononeuropathy multiplex and other types of neuropathy. This disease affects all peripheral nerves and develops gradually over several years. Just a few of the symptoms of diabetic neuropathy include numbness and tingling in arms or legs, abnormal feelings in a body part, diarrhea, erectile dysfunction, loss of bladder control, and impotence. There are believed to be several causes for diabetic neuropathy including microvascular disease, advanced glycated end products, protein kinace C, and polyol pathway.
Diabetic Neuropathy Treatments
It is difficult to treat the causes of this disease so current diabetic neuropathy treatments focus on relieving the symptoms. Most often tricyclic antidepressants and anticonvulsants are prescribed, sometimes in combination with one another. The only FDA approved drugs for treating diabetic neuropathy are duloxetine and pregabalin. Traditional pain relievers such as morphine may also be prescribed. Transcutaneous electric nerve stimulation (TENS) has also shown some promise as an effective treatment. Alternate therapies for treating diabetic neuropathy include doses of a-lipoic acid (an antioxidant), photo energy therapy and tight glucose control. Tight glucose control can in fact sometimes reverse diabetic neuropathy if it is caught early enough.