New Clinical Trials for Chronic Pain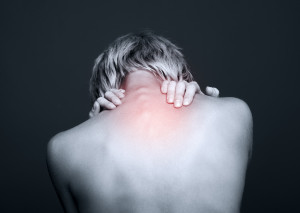 Since the causes, symptoms and treatments for chronic pain can vary so widely from one person to another, it is an area that opens itself up for a wide variety of clinical trials. Preventions, treatments, medications, and alternative treatments are all areas that require more clinical research.
If you have been suffering with chronic pain there may be a study that is looking at your particular condition. Please review the list of current chronic pain clinical trials and contact us if you are interested in participating. There is no cost to you to participate.
What is Chronic Pain?
Chronic pain is sometimes defined by the length of time that the pain lasts. This can be anywhere from three to six months or more. Acute pain is a much shorter term of pain. Chronic pain has also been described as pain that lasts beyond the expected time of healing. Pain is categorized mainly by its place of origin in the body. As an example, deep somatic pain originates in the ligaments, tendons and bones. This type of pain is a dull ache. Another type of pain is called visceral pain and this comes from the organs. Neuropathic pain originates in the nervous system, brain or spinal chord.
Chronic Pain Treatments
The main goals when treating chronic pain is to reduce a patient's suffering and make their lives as manageable as possible. Unlike acute pain that can usually be treated by a single medical doctor, chronic pain often takes a team of caregivers working together. Doctors, nurses, physical therapists, and psychotherapists coordinate to help the treatment of chronic pain. Sufferers of chronic pain are susceptible to depression and anxiety, which if gone untreated only further hurts their physical well being.