New Clinical Trials for Other Indications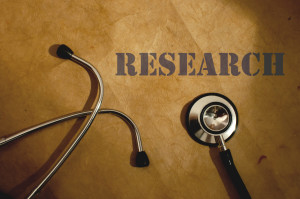 Even though you might feel sometimes like you are the only person in the world suffering with a disease, the chances are that there are others out there like you. New clinical trials for other indications are being conducted.
Simply because some causes are more popular than others, it does not mean that they are more worthy of research and study. If you are interested in participating in clinical research for other indications please review our list of available trials. Participation is always at no cost to you.
What are Other Indications?
For the purposes here "other indications" are ones that have not specifically been addressed anywhere else. Other indications can apply to diseases or ailments that are perhaps less well known than others and therefore less studied. Some diseases like breast cancer receive a lot of attention and as a result they also receive more funding and research. Other conditions that are either not as prevalent or not as publicized often receive less public attention and less research. This does not however mean that there are not clinical studies being conducted.
Other Indication Treatments
Providing treatments for other indications is no less important than any other disease. Regardless of how rare a condition may be if there are people in the world who suffer from it, it is worth studying to try to help them. Treatment for other indications, as with all ailments, will most likely include a combination of different treatment types. Physical therapy, pain relief and disease management are treatment options that apply to many sicknesses. Chronic or more severe cases may require more aggressive treatment options like constant monitoring or even surgery.