New Clinical Trials for Cosmetic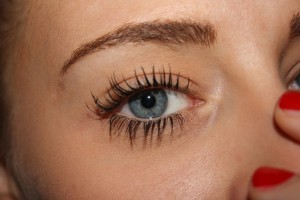 Cosmetic clinical trials are clinical trials that study new and better ways to perform surgeries and treatments that are for cosmetic purposes only. There is no medical reason that these procedures need to be performed. The patient simply feels that it will enhance their looks and change their appearance to one that they will be pleased with.
Cosmetic clinical trials tend to focus on testing new treatments. This might include developing a new type of breast implant made from a different material, or trying a new fat-burning agent. If you are interested in participating in a cosmetic clinical trial please review our list of current trials and contact us.
What is Cosmetic?
Cosmetic surgery is form of plastic surgery that is performed for aesthetic reasons only. Not all plastic surgery is for cosmetic reasons. In fact, the majority of plastic surgery is performed because it is medically necessary to restore function or to reconstruct after surgery or injury. Burn victims, those recovering from damage to a limb or a patient with nerve damage, may receive plastic surgery as part of their treatment.
Cosmetic surgery today is widely accepted as common practice. In the United States in 2006 there were 11 million cosmetic surgery procedures performed. By 2007 that number jumped to 12 million. Cosmetic surgery is most popular in the United States among the Caucasian population and in recent years its popularity has grown in parts of Europe and Asia.
Cosmetic Treatments
Cosmetic treatments include both surgical and non-surgical procedures. Common surgical cosmetic treatments include breast enlargements, breast reductions and breast lifts. Others are liposuction, rhinoplasty (a.k.a. a "nose job") and tummy tucks. Non-surgical cosmetic treatments are things like Botox injections, hair removal procedures and chemical peels.