University of Arkansas for Medical Sciences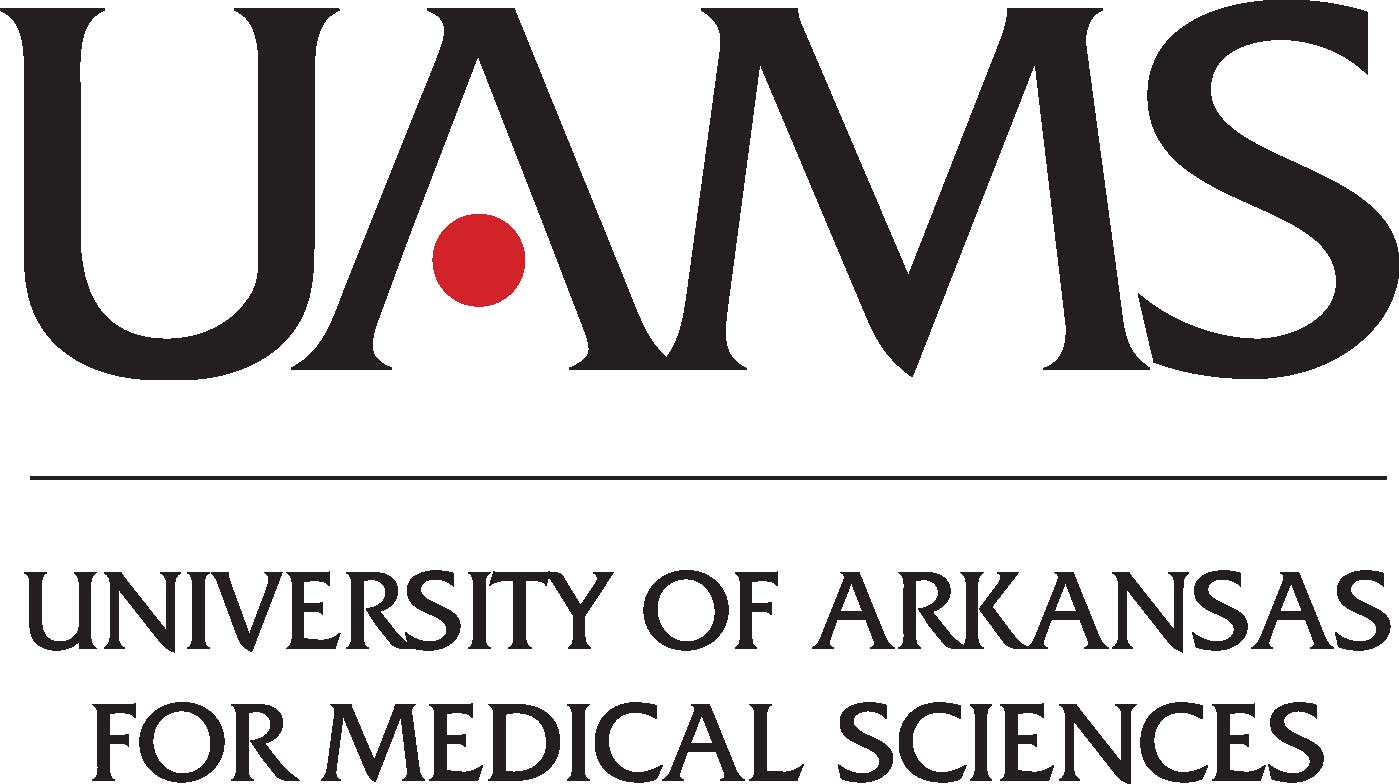 The University of Arkansas for Medical Sciences (UAMS) in Little Rock is the only academic health sciences university in the state of Arkansas. We are the state's largest public employer with more than 10,000 employees in 73 of Arkansas' 75 counties. UAMS and its clinical affiliates, Arkansas Children's Hospital and the VA Medical Center, are an economic engine for the state with an annual economic impact of $3.92 billion.
UAMS offers 64 baccalaureate, master's, doctoral, professional and specialist degree programs and certificates through our Colleges of Medicine, Nursing, Pharmacy, Health Professions, Public Health and graduate school. Students attend classes at the UAMS main campus in Little Rock and our regional campus in northwest Arkansas.
We've found
123 trials
at this facility