Exploratory Study Comparing ClearSight System 2D Map to Post Surgery Histopathological Analysis in Lumpectomy
| | |
| --- | --- |
| Status: | Recruiting |
| Conditions: | Breast Cancer, Cancer |
| Therapuetic Areas: | Oncology |
| Healthy: | No |
| Age Range: | 18 - 99 |
| Updated: | 4/21/2016 |
| Start Date: | October 2015 |
| End Date: | January 2017 |
| Contact: | Assaf Gur |
| Email: | assafgur@clrcut.com |
| Phone: | : +972-8-6326004 |
Clinical Study of the ClearSight™ System to Evaluate the Ability to Distinguish Malignant From Non-malignant Breast Tissue by Comparing MR Measurements of Freshly Excised Breast Tissue to Histopathology
Prospective, single-arm, multicenter, open label, non-randomized exploratory clinical study
comparing ClearSight system to histopathological to determine negative-margins in breast
conserving surgery.
This study is a multicenter, non-randomized, cross-sectional comparative exploratory study
comparing the ClearSight System 2D map results to post surgery histopathological analysis of
excised mass in lumpectomy surgery. The Efficacy Objective is to assess the ability of the
ClearSight™ System to detect malignant tissue less than or equal to 1 mm of margins of
excised breast specimen in breast conserving surgery using histopathological assessment as
reference. The Safety Objective is that all adverse events, serious adverse events (SAE)
will be reported according to local regulations. The actual reporting is discussed in
section 0. No device-related adverse events are expected. For more information please refer
to the Investigator Brochure.

Inclusion Criteria:

1. Women histologically diagnosed with carcinoma of the breast, scheduled for primary
lumpectomy (partial mastectomy) procedure.

2. Age ≥18.

3. Signed ICF

Exclusion Criteria:

1. Prior surgical procedure in the same breast within 12 months prior to the surgery
date.

2. Recurrent breast cancer surgery.

3. Neoadjuvant chemotherapy.

4. Previous radiation therapy to the operated breast.

5. Pregnant / breast feeding.

6. Participating in any other study that might affect results.

We found this trial at
3
sites
529 West Markham Street
Little Rock, Arkansas 72205
(501) 686-7000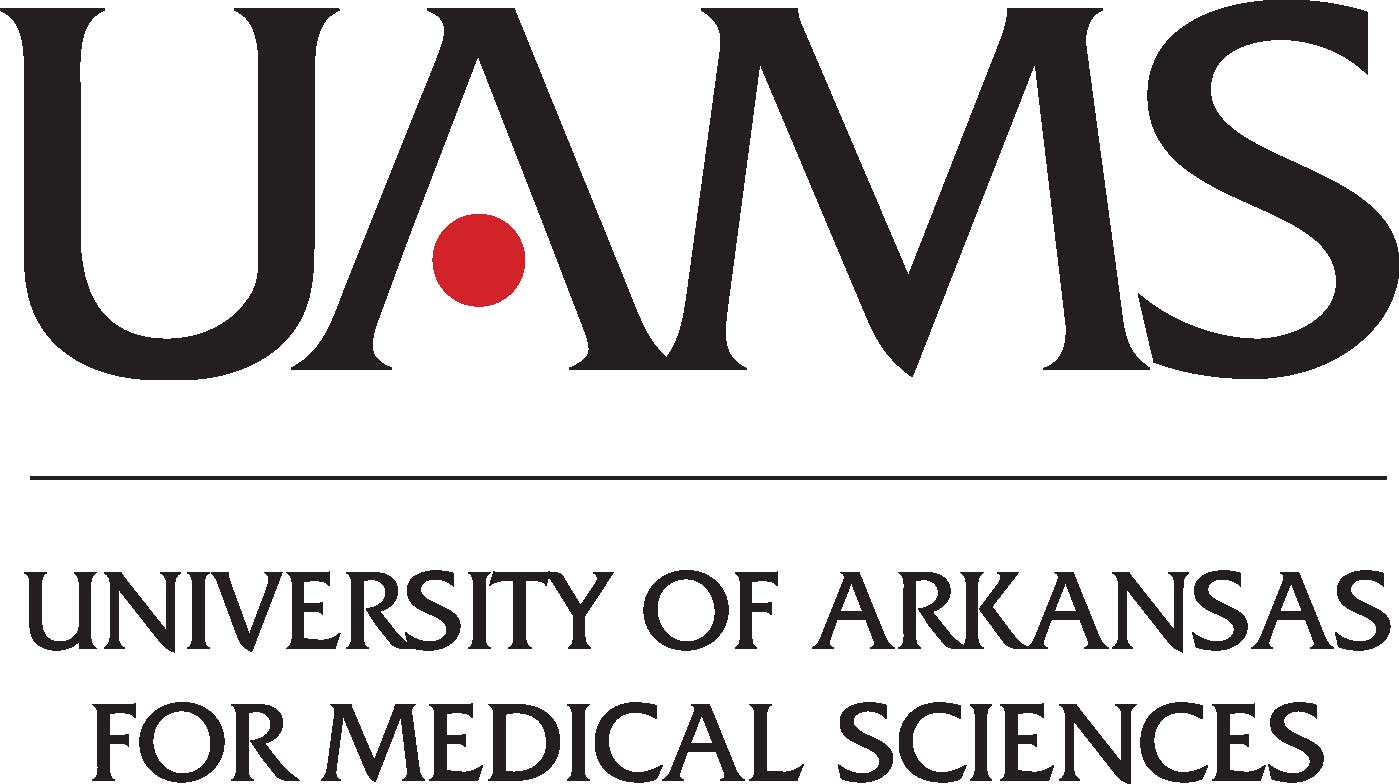 University of Arkansas for Medical Sciences The University of Arkansas for Medical Sciences (UAMS) in...
Click here to add this to my saved trials

Click here to add this to my saved trials

Washington, Washington 20037
Click here to add this to my saved trials