Smell, Voice and Nasal Swabs as Markers for Neuro-degenerative Disorders
| | |
| --- | --- |
| Status: | Recruiting |
| Conditions: | Alzheimer Disease, Neurology |
| Therapuetic Areas: | Neurology |
| Healthy: | No |
| Age Range: | 19 - 89 |
| Updated: | 1/26/2019 |
| Start Date: | November 14, 2017 |
| End Date: | June 1, 2019 |
| Contact: | Rohit Dhall, MD, MSPH |
| Email: | rdhall@uams.edu |
| Phone: | 602-503-3193 |
Degenerative dementias including Alzheimer's Disease (AD), Parkinson's Disease with Dementia
(PDD), Dementia with Lewy Bodies (DLB), Frontotemporal Dementias (FTLD), Corticobasal
Degeneration (CBD) and Progressive Supranuclear Palsy (PSP) constitute a significant, and
growing burden with an estimated cost to the US healthcare system for 2016 of $236 Billion
(1). Definitive diagnosis of these dementias is based on pathological criterion upon autopsy,
which presents a significant challenge to establish diagnosis in living patients. Although
clinical diagnostic criteria have been developed for several of these disorders, including
for Alzheimer's Disease (AD) by the National Institute of Neurological and Communicative
Disorders and Stroke and Alzheimers Disease and Related Disorders Association (NINCDS-ADRDA)
, Parkinson's Disease (PD) by the United Kingdom Parkinson Disease Brain Bank Diagnostic
Criteria (UKPDBB) diagnostic criteria for Parkinson Disease(4) and others, the currently
available tests, including the use of imaging markers and Cerebrospinal Fluid (CSF)
biological markers do not provide a definite diagnosis since this requires the observation of
characteristic neuropathological changes in specific regions of the brain.

Inclusion Criteria:

- Diagnosed with idiopathic Parkinson's disease, progressive supranuclear palsy,
Alzheimer's disease or Mild Cognitive Impairment based on consensus criteria, or
suspicion of presbylarynx based on clinical evaluation.

- Require evaluation of voice dysfunction by an ENT doctor given symptoms of impaired
voice volume or quality

- Age ≥ 18 years-old to ≤ 90-years old.

- Ability to understand and the willingness to sign a written informed consent.

Exclusion Criteria:

- Uncontrolled intercurrent illness including, but not limited to, ongoing or active
infection, symptomatic congestive heart failure, unstable angina pectoris, cardiac
arrhythmia, or psychiatric illness/social situations that would limit compliance with
study requirements.

- Active nose bleeds, or abnormal anatomy of the nose that prevent safe nasal swabs, or
active oropharyngeal disease that prevents laryngoscopy or voice assessments.

We found this trial at
1
site
529 West Markham Street
Little Rock, Arkansas 72205
(501) 686-7000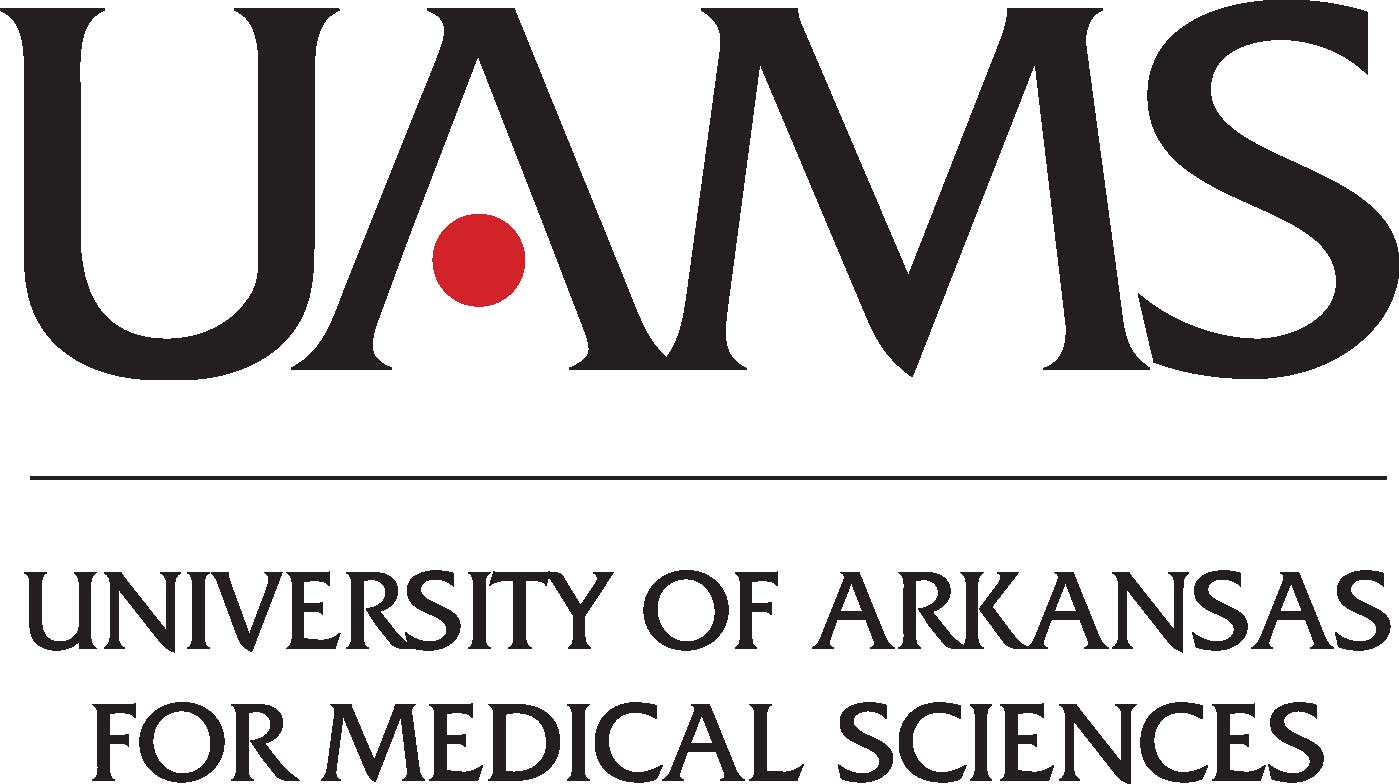 University of Arkansas for Medical Sciences The University of Arkansas for Medical Sciences (UAMS) in...
Click here to add this to my saved trials