Intraoperative Imaging of a PET Positive Lymph Node(s) Using 18FDG and a Dual-Mode, Hand-Held Intraoperative Imager
| | |
| --- | --- |
| Status: | Enrolling by invitation |
| Conditions: | Cancer |
| Therapuetic Areas: | Oncology |
| Healthy: | No |
| Age Range: | 18 - 90 |
| Updated: | 6/30/2018 |
| Start Date: | June 20, 2018 |
| End Date: | July 2020 |
This study is a prospective collection of data utilizing the Imaging Beta Probe (IBP) in
patients with positron emission tomography (PET) positive disease. A pilot clinical study
involving 5 patients will be conducted using the IBP. The sterilized IBP will be used
intraoperatively in surgical wounds for localization of tumor sites and detecting
completeness of excision vs. positive margins. The outcome of each of these studies will be
documented and used to demonstrate clinical benefits of the new probe. The investigators will
correlate the images from the probe of the Fludeoxyglucose (18FDG) positive tissue, both
in-vivo and ex-vivo after dissection, with the previously performed PET scan and with the
routine pathology results obtained on the surgical specimens.The experimental imaging
modality studied in this protocol will be compared to clinically utilized modalities of
ultrasound and PET/ CT. Localization between imaging modalities will be compared with respect
to: detection and side of localization.

Inclusion Criteria:

- Men and women, 18- to 90-years old.

- Positive for PET positive disease in the neck.

Exclusion Criteria:

- Pregnant women (all women of child bearing potential will have undergone pregnancy
testing as standard of care)

- Nursing or lactating women

We found this trial at
1
site
529 West Markham Street
Little Rock, Arkansas 72205
(501) 686-7000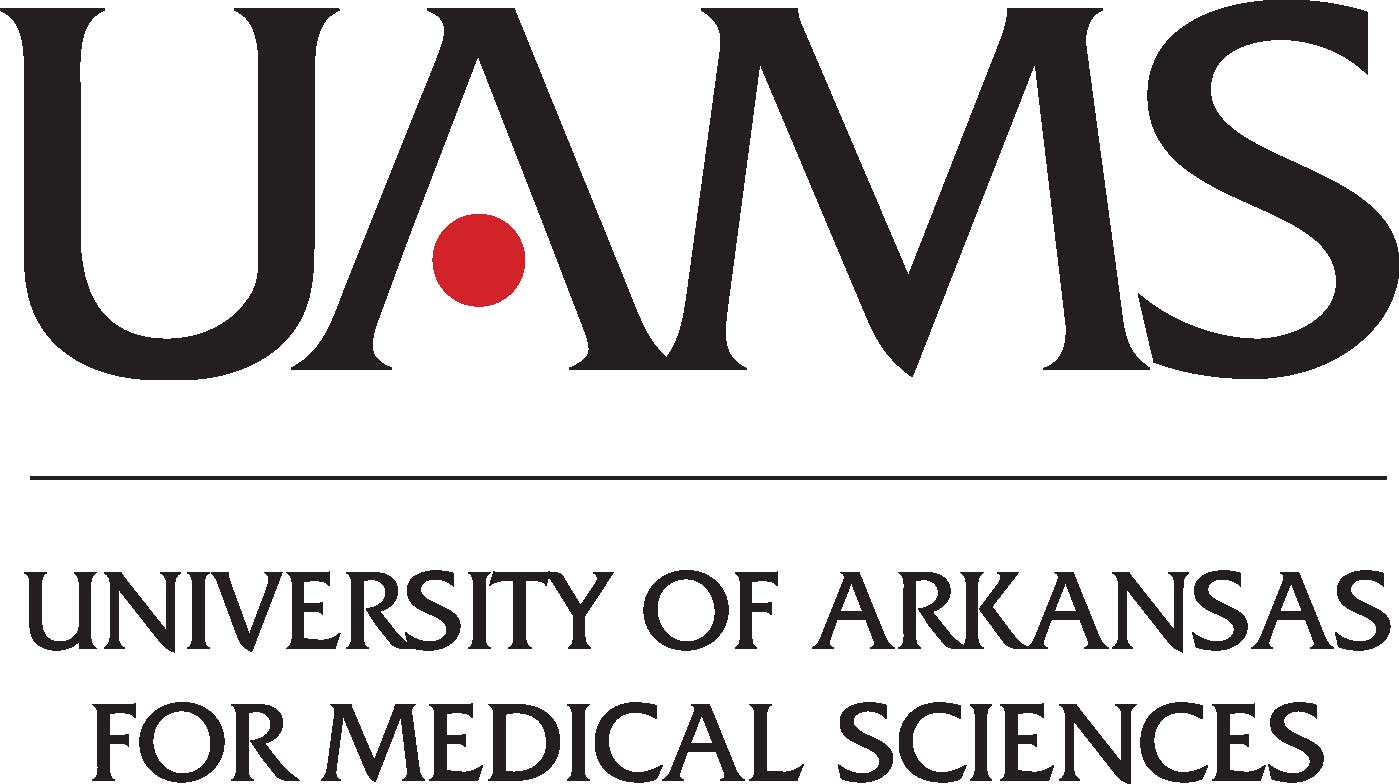 University of Arkansas for Medical Sciences The University of Arkansas for Medical Sciences (UAMS) in...
Click here to add this to my saved trials