Anesthetics and Analgesics in Children
| | |
| --- | --- |
| Status: | Recruiting |
| Conditions: | Chronic Pain, Hospital |
| Therapuetic Areas: | Musculoskeletal, Other |
| Healthy: | No |
| Age Range: | 2 - 17 |
| Updated: | 3/23/2019 |
| Start Date: | December 13, 2018 |
| End Date: | September 2020 |
| Contact: | Cheryl Alderman |
| Email: | cheryl.alderman@duke.edu |
| Phone: | 919-668-8349 |
Pharmacokinetics of Anesthetics and Analgesics in Children and Adolescent
The purpose of this study is to characterize the pharmacokinetic (PK) and safety profile of
anesthetics and analgesics in children and adolescents.
This is a research study to find out what the side effects are of certain drugs that are
commonly used for pain (hydromorphone) and to put people to sleep for surgery (ketamine). The
researchers also want to know how the drug is broken down in the body. Participants will be
given these drugs as they are prescribed by their regular doctor. As part of the
participant's standard of care, doctors will perform tests, ask questions, review medical
information and measure vital signs (heart rate, blood pressure, etc). The researchers will
collect information that doctors have already written in the medical records. The research
study team will collect blood from participants at certain time points depending on when the
participant was first given the drug (up to 5 samples over the course of 10 to 48 hours).
Parents will complete questionnaires about the study participant. Parents will continue to
complete those same questionnaires for up to 12 months after the participant was first given
the drug.

Inclusion Criteria:

- 2 years to < 18 years at the time of enrollment

- Parent is able to understand the consent process and provides informed consent/HIPAA

- Participant provides assent and as required by the institutional review board

- Receiving one or more drugs of interest (DOI) per local standard of care meeting
DOI-specific inclusion criteria

Exclusion Criteria:

- Known pregnancy

- Extracorporeal life support (i.e., Extracorporeal membrane oxygenation, dialysis,
ventricular assist device)

- Any condition which would make the participant, in the opinion of the investigator,
unsuitable for the study

We found this trial at
11
sites
Albuquerque, New Mexico 87131
Click here to add this to my saved trials

3181 Southwest Sam Jackson Park Road
Portland, Oregon 97239
503 494-8311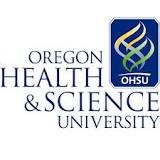 Oregon Health and Science University In 1887, the inaugural class of the University of Oregon...
Click here to add this to my saved trials

1600 Rockland Road
Wilmington, Delaware 19803
(302) 651-4200

Alfred I. duPont Hospital for Children Nemours began more than 70 years ago with the...
Click here to add this to my saved trials

13123 E 16th Ave
Aurora, Colorado 80045
(720) 777-1234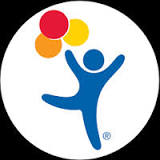 Children's Hospital Colorado At Children's Hospital Colorado, we see more, treat more and heal more...
Click here to add this to my saved trials

171 Ashley Avenue
Charleston, South Carolina 29425
843-792-1414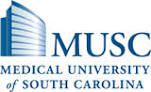 Medical University of South Carolina The Medical University of South Carolina (MUSC) has grown from...
Click here to add this to my saved trials

2301 Erwin Rd
Durham, North Carolina 27710
919-684-8111

Duke Univ Med Ctr As a world-class academic and health care system, Duke Medicine strives...
Click here to add this to my saved trials

2201 West End Ave
Nashville, Tennessee 37232
(615) 322-7311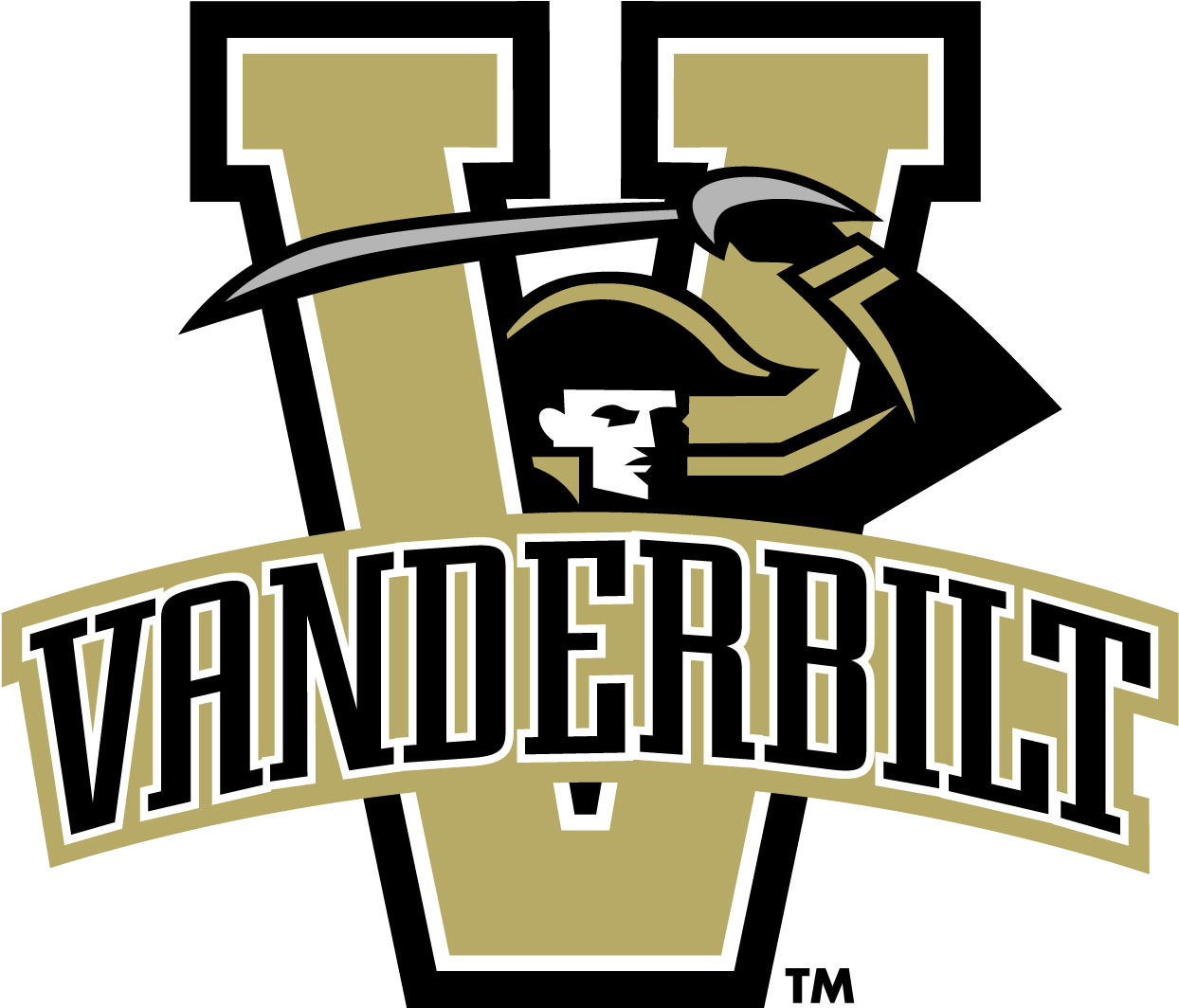 Vanderbilt University Vanderbilt offers undergraduate programs in the liberal arts and sciences, engineering, music, education...
Click here to add this to my saved trials

660 S Euclid Ave
Saint Louis, Missouri 63110
(314) 362-5000

Washington University School of Medicine Washington University Physicians is the clinical practice of the School...
Click here to add this to my saved trials

Saint Louis, Missouri 63104
Click here to add this to my saved trials

San Francisco, California 94143
Click here to add this to my saved trials

Stanford, California 94305
Click here to add this to my saved trials