New Clinical Trials for Overactive Bladder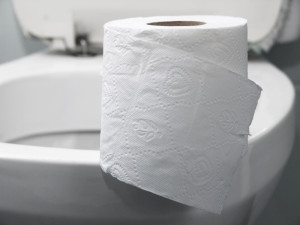 In randomized controlled trials subjects are chosen at random to receive different treatments for the same ailments. Overactive bladder clinical trials have been conducted in this manner to test the effectiveness of the PTNS method of treatment.
Tests thus far indicated that PTNS is a viable solution to reducing the symptoms, but additional overactive bladder clinical research is needed. Intravesial botulinum toxin A is another possible overactive bladder treatment, but the FDA has not approved it. To learn more there are new overactive bladder clinical trials being conducted all the time.
What is an Overactive Bladder?
Overactive bladder (OAB) is a urinary tract condition described by several symptoms sufferers experience. These include a sense of urgency when having to urinate, frequent urination and nocturia (frequent nighttime urination). Frequent urination has been defined as having to go more than eight times a day, although there is some controversy surrounding this definition. Overactive bladder has been linked to detrusor over activity (bladder contractions) as a possible cause. It is estimated that one in six adults suffer from overactive bladder with the instances increasing with age.
Overactive Bladder Treatments
Overactive bladder treatments often include methods of prevention. Drinking less caffeine, less fluids in general and bladder retraining are all methods of helping control an overactive bladder. Antimuscarinic drugs such as darifenacin and hyoscyamine are often prescribed as needed. There are also several procedures that have proven successful in treating overactive bladder.
The most popular is called Percutaneous tibial nerve stimulation (PTNS). In this procedure the tibial nerve is stimulated using a fine needle electrode inserted into the leg. The procedure is performed once a week for about twelve weeks. PTNS is a low risk procedure that has proven effective in treating overactive bladder in 60 – 80% of the cases.