Natural History of Rett Syndrome & Related Disorders
| | |
| --- | --- |
| Status: | Recruiting |
| Conditions: | Other Indications, Neurology |
| Therapuetic Areas: | Neurology, Other |
| Healthy: | No |
| Age Range: | Any |
| Updated: | 4/17/2018 |
| Start Date: | November 2015 |
| End Date: | December 2019 |
| Contact: | Alan K Percy, MD |
| Email: | apercy@uab.edu |
| Phone: | 2059964927 |
Rett Syndrome, MECP2 Duplication Disorder, and Rett- Related Disorders Natural History Protocol
The purpose of this study is to advance understanding of the natural history of Rett syndrome
(RTT), MECP2-duplication disorder (MECP2 Dup), RTT-related disorders including CDKL5, FOXG1,
and individuals with MECP2 mutations who do not have RTT including the range of clinical
involvement and to correlate genotype-phenotype over a broad spectrum of phenotypes. While
much has been learned about RTT, improvements are required in understanding the role of
factors such as X chromosome inactivation, genetic background, and others including the
environment, on the great variability observed even between individuals with the same MECP2
mutation. These data will be essential to the development and conduct of clinical trials that
are anticipated from ongoing studies in animal models for RTT. This study will not include
clinical trials, but should set the stage for such trials and other translational research
projects (e.g., development of biomarkers).
At the present time, effective treatments for RTT, MECP2 Dup, or Rett-related disorders are
lacking. Substantial progress has been made in RTT over the past eleven years such that this
study represents a narrowing of focus to mutations or duplications of the MECP2 gene and
related disorders, including those with phenotypic overlap. Understanding of RTT has advanced
remarkably well through the Rett Syndrome Natural History Clinical Protocol (NHS) and
correspondingly advancement in the basic science realm has moved forward with equivalent
success. Thus, progress in clinical and basic science has led to the establishment of
clinical trials and other translational studies that hold promise for additional clinical
trials in future. In the process, however, additional MECP2- and RTT-related disorders that
were unknown at the time the original proposal have been identified. In addition, substantial
clinical variability in individuals with RTT that cannot be explained by differences in
mutations alone must be explored further. In fact, variability among individuals with
identical mutations has led to the search for additional explanations. At the time of the
initial application (2002), just three years after the identification of the gene, MECP2, as
the molecular link to RTT, the variation in clinical disorders related to MECP2 mutations or
to the related but quite different MECP2 Dup were unknown. Each disorder is characterized by
significant neurodevelopmental features related either to alterations in the MECP2 gene or
related to phenotypes closely resembling those seen in individuals with RTT. Further, the
phenotypic overlap with RTT due to mutations in CDKL5 and FOXG1 was also unexplored. This new
study will build on the substantial progress made in understanding both classic and variant
RTT and to add these related disorders, MECP2 Dup and the Rett-related disorders including
CDKL5, FOXG1, and individuals with MECP2 mutations who do not have RTT. A comprehensive
clinical research program will be performed including clinical, neurophysiologic, and
molecular and biochemical markers across these different, but related disorders. This
protocol will address the natural history components only and will serve as the basis for
other study protocols including the neurophysiologic and biomarker studies. Thereby, these
studies will represent a continuing pathway to focus and inform not only the ongoing but also
the emerging clinical trials.

Inclusion Criteria:

- Individuals of both genders and of all ages, with RTT, MECP2 Dup, and, RTT-related
disorders including those with mutations or deletions in CDKL5 and FOXG1 genes, or
those with RTT (atypical or typical) who are mutation negative.

Exclusion Criteria:

- Individuals who do not meet the above criteria will be excluded.

We found this trial at
15
sites
Principal Investigator: Tim Benke, MD, PhD
Phone: 720-777-5514
Click here to add this to my saved trials

1720 2nd Ave S
Birmingham, Alabama 35233
(205) 934-4011 

Principal Investigator: Alan Percy, MD
Phone: 205-934-1130
University of Alabama at Birmingham The University of Alabama at Birmingham (UAB) traces its roots...
Click here to add this to my saved trials

3333 Burnet Avenue # Mlc3008
Cincinnati, Ohio 45229
 1-513-636-4200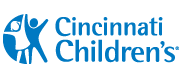 Principal Investigator: Shannon Standridge, DO
Phone: 513-803-7935
Cincinnati Children's Hospital Medical Center Patients and families from across the region and around the...
Click here to add this to my saved trials

9500 Euclid Avenue
Cleveland, Ohio 44106
216.444.2200

Principal Investigator: Sumit Parikh, MD
Phone: 216-444-0173
Cleveland Clinic Cleveland Clinic is committed to principles as presented in the United Nations Global...
Click here to add this to my saved trials

1200 Moursund Street
Houston, Texas 77030
(713) 798-4951

Principal Investigator: Daniel G Glaze, MD
Phone: 832-822-7388
Baylor College of Medicine Baylor College of Medicine in Houston, the only private medical school...
Click here to add this to my saved trials

South 34th Street
Philadelphia, Pennsylvania 19104
 215-590-1000

Principal Investigator: Eric Marsh, MD, PhD
Phone: 267-426-5171
Children's Hospital of Philadelphia Since its start in 1855 as the nation's first hospital devoted...
Click here to add this to my saved trials

60 Crittenden Blvd # 70
Rochester, New York 14642
(585) 275-2121

Principal Investigator: Alex Paciorkowski, MD, PhD
Phone: 585-275-2808
University of Rochester The University of Rochester is one of the country's top-tier research universities....
Click here to add this to my saved trials

Boston, Massachusetts 02115
Principal Investigator: Mustafa Sahin, MD, PhD
Phone: 617-355-5230
Click here to add this to my saved trials

1653 W. Congress Parkway
Chicago, Illinois 60612
(312) 942-5000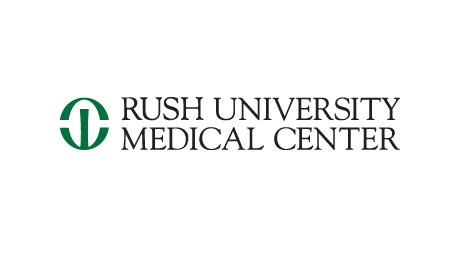 Principal Investigator: Peter Heydemann, MD
Phone: 312-942-0079
Rush University Medical Center Rush University Medical Center encompasses a 664-bed hospital serving adults and...
Click here to add this to my saved trials

Greenwood, South Carolina 29646
Principal Investigator: Mike Friez, PhD
Phone: 864-941-8100
Click here to add this to my saved trials

2201 West End Ave
Nashville, Tennessee 37232
(615) 322-7311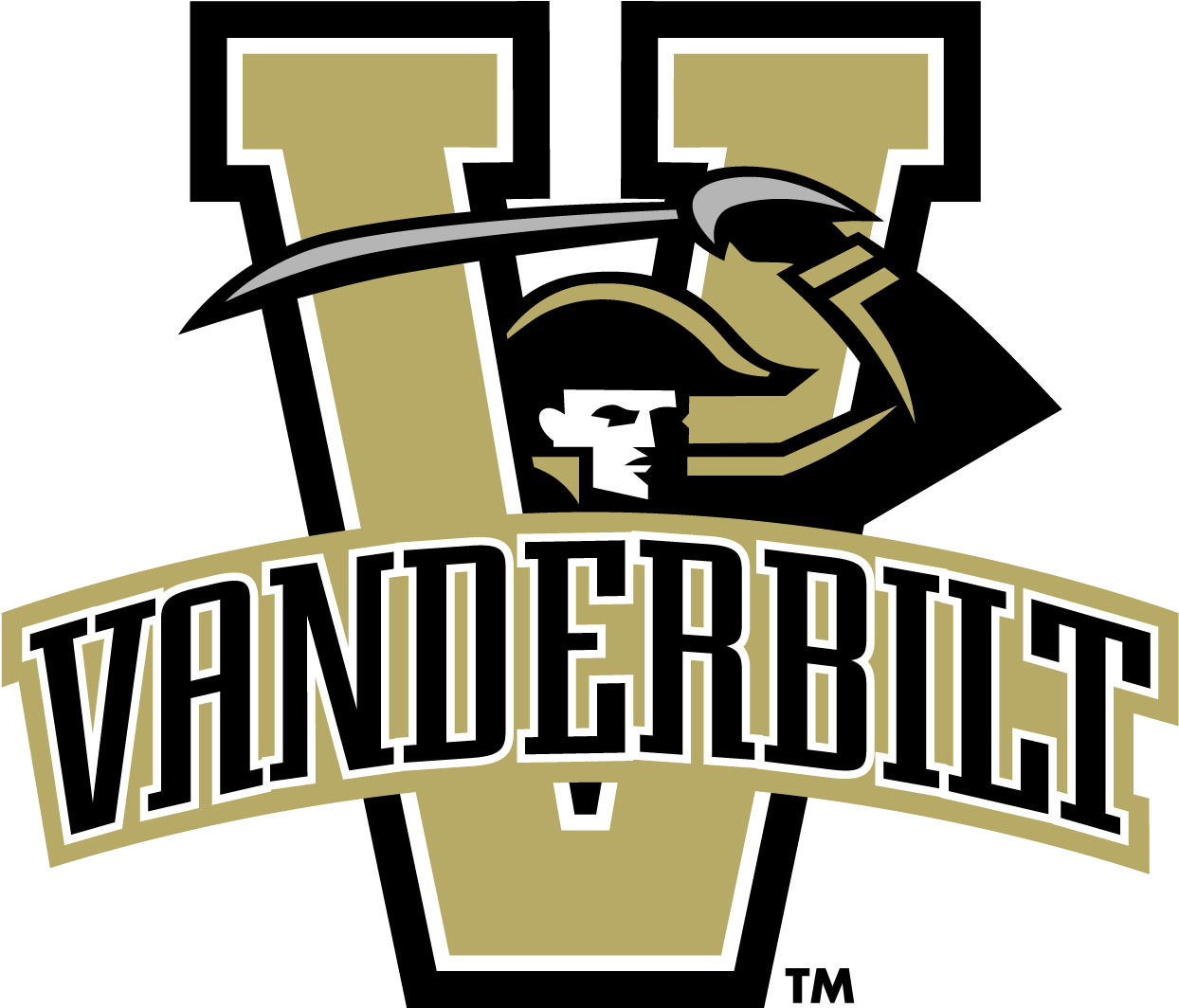 Principal Investigator: Sar Peters, PhD
Phone: 615-343-4586
Vanderbilt University Vanderbilt offers undergraduate programs in the liberal arts and sciences, engineering, music, education...
Click here to add this to my saved trials

Oakland, California 94609
Principal Investigator: Mary Jones, MD
Phone: 925-979-4055
Click here to add this to my saved trials

1 Childrens Place
Saint Louis, Missouri 63110
Principal Investigator: Robin Ryther, MD, PhD
Phone: 314-454-4267
Click here to add this to my saved trials

Saint Paul, Minnesota 55101
Principal Investigator: Arthir Beisang, MD
Phone: 651-325-2331
Click here to add this to my saved trials

San Diego, California 92093
Principal Investigator: Richard Haas, MD
Phone: 858-246-2288
Click here to add this to my saved trials