Tracking Renal Tumors After Cryoablation Evaluation
| | |
| --- | --- |
| Status: | Active, not recruiting |
| Conditions: | Cancer |
| Therapuetic Areas: | Oncology |
| Healthy: | No |
| Age Range: | 18 - Any |
| Updated: | 2/10/2019 |
| Start Date: | May 2010 |
| End Date: | July 2021 |
Tracking Renal Tumors After Cryoablation Evaluation (TRACE) Registry
TRACE is an observational, open-label, single-arm, multi-center registry of subjects who have
undergone renal lesion cryoablation per their physician's standard of care. Patients 18 years
of age or older who have been determined to be an appropriate candidate for cryoablation will
be offered enrollment into the registry. Subjects will be observed for five years from the
date of their cryoablation procedure.
The registry is non-interventional; it will neither direct the cryoablation procedures
performed nor define the post-surgery follow-up of each subject. A subject's participation in
the registry will not influence or direct subject treatment procedures or follow-up care.
Physicians will use their discretion and personal standards of care to select subjects,
perform the cryoablation procedures and define appropriate follow-up visit schedules for
their subjects; it is anticipated that subjects will be seen at least once per year during
the five-year follow-up period of TRACE. Subjects may be followed by the physician performing
the cryoablation procedure or by their local/personal physician. The enrolling physician will
be responsible for providing the follow-up data to the registry and will, as appropriate,
work with a subject's local/personal physician to collect the follow-up data.

Suggested Inclusion Criteria:

- Patient is at least 18 years of age.

- Patient has a renal lesion suspicious for malignancy.

- Patient is to undergo renal lesion cryoablation via a Galil Medical cryoablation
system using Galil Medical needles for treatment of primary or recurrent disease.

- Patient is to be available for long-term follow-up per the enrolling physician's
standard care practices.

- Patient has provided written informed consent.

Suggested Exclusion Criteria:

- Patient is either currently using or has used within the last 30 days an
investigational product of any type.

- Patient has metastatic disease to or from the kidney.

- Patient has had previous therapy on the index lesion (e.g. radiofrequency,
cryoablation, partial nephrectomy).

We found this trial at
7
sites
Principal Investigator: Chad LaGrange, MD
Click here to add this to my saved trials

116th St and Broadway
New York, New York 10027
(212) 854-1754

Columbia University In 1897, the university moved from Forty-ninth Street and Madison Avenue, where it...
Click here to add this to my saved trials

171 Ashley Avenue
Charleston, South Carolina 29425
843-792-1414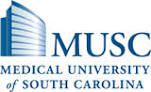 Principal Investigator: Stephen Savage, MD
Medical University of South Carolina The Medical University of South Carolina (MUSC) has grown from...
Click here to add this to my saved trials

Principal Investigator: Amit Sudan, MD
Click here to add this to my saved trials

Lexington, Kentucky
859) 257-9000

Principal Investigator: Stephen Strup, MD
University of Kentucky The University of Kentucky is a public, land grant university dedicated to...
Click here to add this to my saved trials

2201 West End Ave
Nashville, Tennessee 37232
(615) 322-7311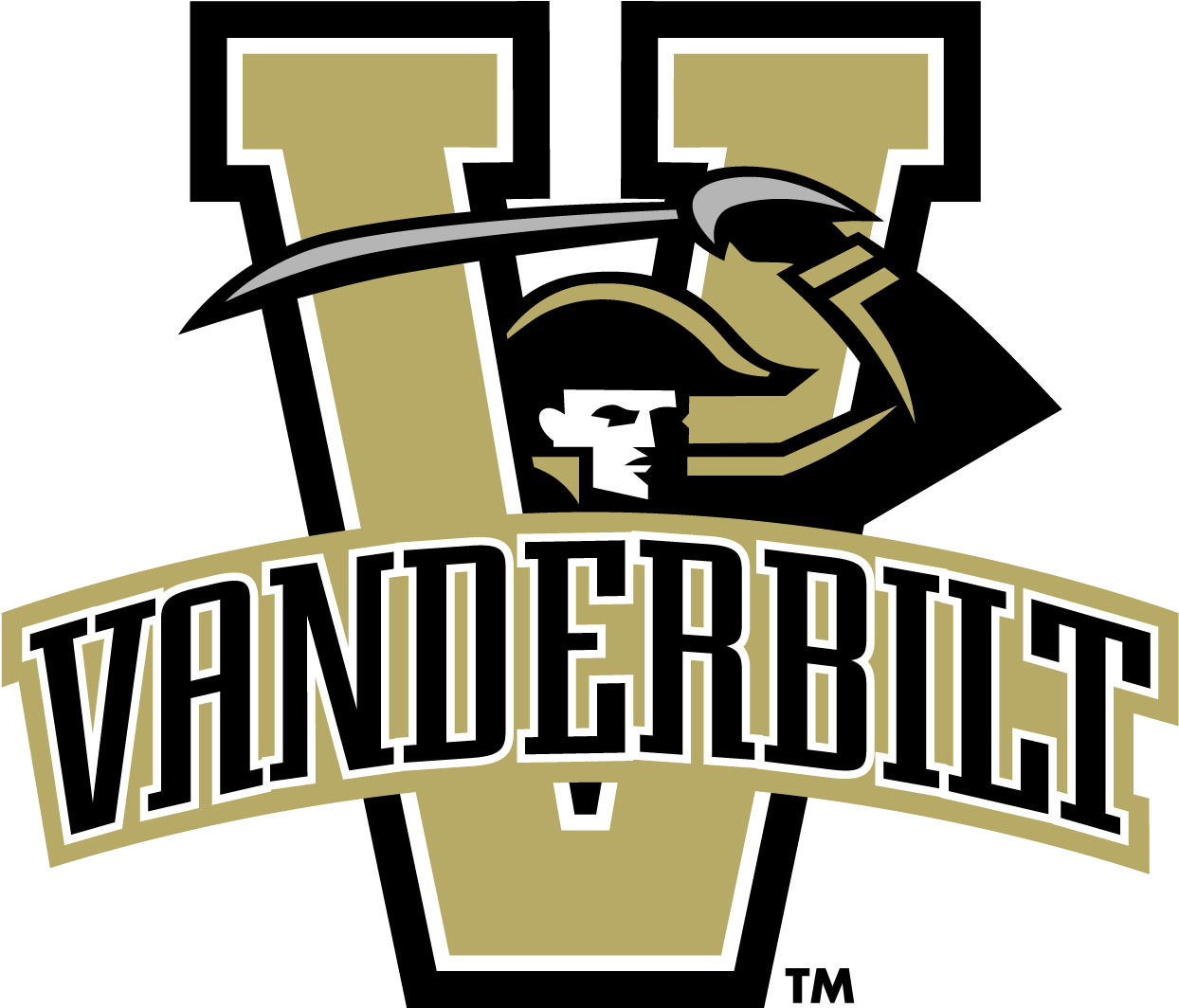 Principal Investigator: Stanley Duke Herrell, MD
Vanderbilt University Vanderbilt offers undergraduate programs in the liberal arts and sciences, engineering, music, education...
Click here to add this to my saved trials

Principal Investigator: Jaime Landman, MD
Click here to add this to my saved trials