Weight Loss and Maintenance for Rural, African American Communities of Faith (The WORD)
| | |
| --- | --- |
| Status: | Completed |
| Conditions: | Obesity Weight Loss |
| Therapuetic Areas: | Endocrinology |
| Healthy: | No |
| Age Range: | 18 - Any |
| Updated: | 4/17/2018 |
| Start Date: | May 1, 2012 |
| End Date: | February 28, 2018 |
The WORD (Wholeness, Oneness, Righteousness, Deliverance) is a faith-based weight loss study
in rural, African American adults of faith. The study will see whether a weight loss +
maintenance intervention will cause participants to maintain their weight better than a
weight loss only intervention.

Inclusion Criteria:

- African American

- Aged 18 and older

- Have a BMI ) > 25 kg/m²

- Associated with a participating church through membership or participation in a church
activity

- Free of medical problems that might contraindicated participation in a behavioral
weight reduction program containing an exercise component

- Individuals taking sulfonylureas who have a letter from their doctor supporting their
participation in the study will be considered eligible

Exclusion Criteria

- Not had a heart attack or stroke in the past 6 months

- Not currently on medication that might affect weight loss or require medical
monitoring (i.e. insulin)

- Not pregnant, not pregnant in the previous six months, or lactating

- Not enrolled in another weight reduction program

- Agree to complete the program assigned to them

- Never had weight loss surgery

- Not have lost more than 10% body weight in the previous 6 months

- Not have a clinically significant medical condition likely to impact weight or any
condition that makes it unlikely the participant would be available to follow the
protocol for 18 months

We found this trial at
1
site
529 West Markham Street
Little Rock, Arkansas 72205
(501) 686-7000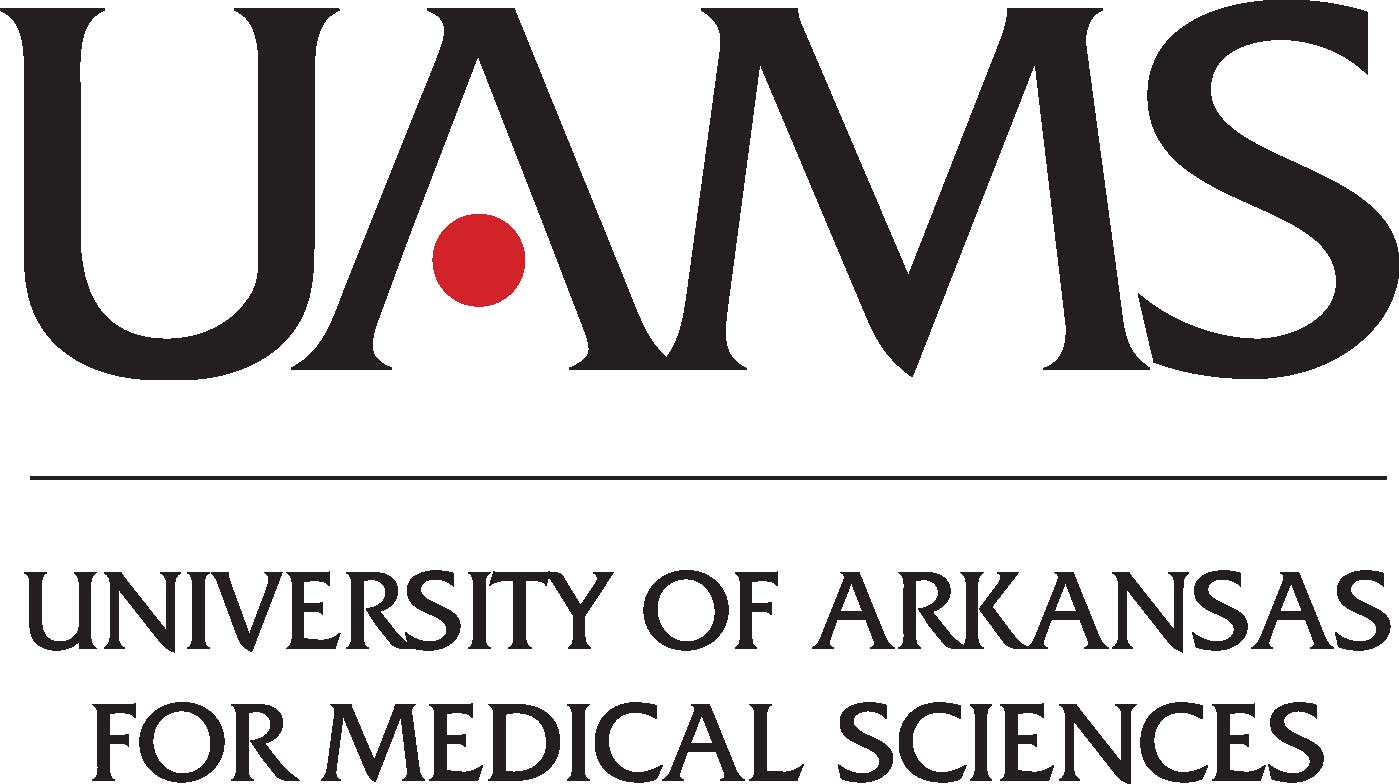 University of Arkansas for Medical Sciences The University of Arkansas for Medical Sciences (UAMS) in...
Click here to add this to my saved trials