Open-Label Extension Study of De-immunized DI-Leu16-IL2 Immunocytokine Administered in Patients With B-cell NHL
| | |
| --- | --- |
| Status: | Completed |
| Conditions: | Lymphoma, Lymphoma |
| Therapuetic Areas: | Oncology |
| Healthy: | No |
| Age Range: | 18 - Any |
| Updated: | 3/18/2017 |
| Start Date: | November 2014 |
| End Date: | July 2016 |
An Open-Label Extension Study of De-immunized DI-Leu16-IL2 Immunocytokine Administered in Patients With B-cell Non-Hodgkin Lymphoma (NHL)
An open-label extension study enrolling patients experiencing clinical benefit following 6
cycles of DI-Leu16-IL2 while enrolled in the Alopexx Oncology AO-101 study. Patients will be
permitted to continue to receive DI-Leu16-IL2 at the same dose, schedule, and route of
administration they received while on the parent protocol. Prior pre-treatment (e.g.
Rituximab) will continue as before.
1. Primary Endpoints:

• To continue to provide DI-Leu16-IL2 to patients currently enrolled in Alopexx
Oncology trial AO-101 who are experiencing clinical benefit.

2. Secondary Endpoints:

- To continue to evaluate the safety of DI-Leu16-IL2.

Inclusion Criteria:

1. Patients currently entered on Alopexx Oncology Protocol AO-101

2. Patient has received 6 cycles of DI-Leu16-IL2 on Protocol AO-101

3. Documented clinical benefit following 6th cycle of DI-Leu16-IL2.

4. Able to begin extension study within 8 weeks of receiving 6th cycle of DI-Leu16-IL2

5. Patients must have received prior Rituximab-containing therapy.

6. Patients participating in the study are to use adequate birth control measures
(abstinence, oral contraceptives, barrier method with spermicide or surgical
sterilization) during study participation. Females of childbearing potential must
have a negative serum pregnancy test on the days of dosing. A female of childbearing
potential is a sexually mature woman who: 1) has not undergone a hysterectomy or
bilateral oophorectomy; or 2) has not been naturally postmenopausal for at least 24
consecutive months (i.e., has had menses at any time in the preceding 24 consecutive
months.

7. Provide written informed consent prior to any study procedures.

Exclusion Criteria:

1. Pregnant or lactating female.

2. An immediate need for palliative radiotherapy or systemic corticosteroid therapy.

3. Actively infected with or chronic carriers of hepatitis B virus (HBV) as demonstrated
by positive hepatitis B core antibody (HbcAb) or hepatitis B surface antigen (HbsAg).
(Patients who are sero-positive only, i.e., surface antibody positive [HbsAb], are
permitted).

4. Other significant active infection.

5. Major surgery, chemotherapy, investigational agent, or radiation within 30 days of
Day 1.

6. Uncontrolled hypertension (diastolic ≥ 100 mmHg) or hypotension (systolic ≤ 90 mmHg).

7. History of prior therapy or a serious, uncontrolled medical disorder that in the
Investigator's opinion would impair participation in the study.

We found this trial at
3
sites
1 Medical Center Dr
Lebanon, New Hampshire 03756
 (603) 650-5000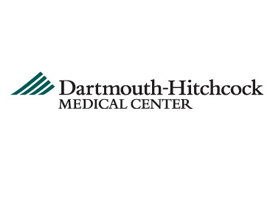 Dartmouth Hitchcock Medical Center Dartmouth-Hitchcock is a national leader in patient-centered health care and building...
Click here to add this to my saved trials

Minneapolis, Minnesota 55455
(612) 625-5000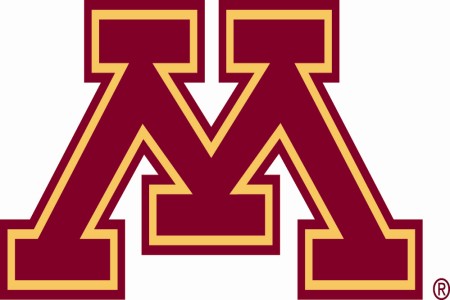 Univ of Minnesota With a flagship campus in the heart of the Twin Cities, and...
Click here to add this to my saved trials

Click here to add this to my saved trials