Achieving Better Control for Older Adults With Asthma
| | |
| --- | --- |
| Status: | Recruiting |
| Conditions: | Asthma |
| Therapuetic Areas: | Pulmonary / Respiratory Diseases |
| Healthy: | No |
| Age Range: | 55 - Any |
| Updated: | 1/20/2017 |
| Start Date: | November 2013 |
| End Date: | May 2017 |
| Contact: | Laurie Carpenter, MSW |
| Email: | lauriemc@umich.edu |
| Phone: | 734-615-7825 |
Use of a Self-regulation Intervention to Improve Control and Outcomes in Older Adults With Asthma
Asthma in older adults has been overlooked, understudied, and inadequately treated. While
asthma programs targeting the unique needs of children, teenagers, women, minorities, and
other populations have been successfully developed, there are currently none for older
adults. This is particularly distressing as the asthma hospitalization rates, mortality
rates, quality of life, and control are significantly worse in the elderly as compared to
other age groups. It is clear that novel approaches are needed to improve the care in this
population.

The investigators group has been active in the research of asthma in the elderly. The
investigators have analyzed national asthma data sets to look for disparities in older
adults, have conducted qualitative research to determine factors associated with poor
control in the elderly, and have performed a pilot study of a self-regulation intervention
which was able to improve outcomes. The investigators also have over 20 years of experience
in asthma self-regulation interventions and physician communication enhancement for multiple
populations of asthma patients. The investigators will combine these strengths into their
current protocol.

The intervention program will be based on the self-regulation theory of behavior, which will
enhance the participants' ability to self-manage this chronic condition, actively involve
the participant in their own health care management, and produce sustained results. In this
proposal, the investigators will evaluate a self-regulation asthma intervention in a diverse
population of older adults. The intervention will be personalized to the challenges and
goals each individual faces, which will enhance its applicability in different populations.
This intervention will incorporate standard asthma education, complementary techniques for
which older adults have expressed a strong interest, and enhanced communication with each
participant's physician. Asthma specific outcomes will be assessed at 1, 6, and 12 months.
The primary goal of this intervention is to decrease health care utilization (emergency
department, urgent care, hospital, and unscheduled visits) for older adults with asthma. The
investigators will also assess the ability to improve quality of life, asthma symptoms,
asthma control, lung function parameters, self-efficacy, and cost effectiveness.

Inclusion Criteria:

- above the age of 55

- persistent asthma,

- have a primary care physician (PCP) who is willing to receive email communication
during the study.

Exclusion Criteria:

- any other significant cardiopulmonary disease (including chronic obstructive
pulmonary disease)

- a greater than 20 pack-year smoking history

- lack of telephone access

- decreased cognitive capacity such that participation in the program would not be
possible

We found this trial at
2
sites
5050 Anthony Wayne Dr
Detroit, Michigan 48201
(313) 577-2424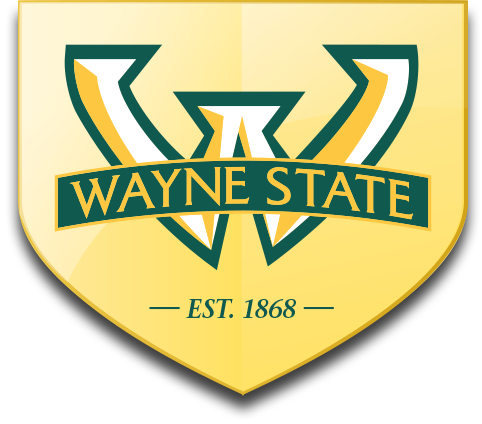 Principal Investigator: Lavoisier Cardozo, MD
Phone: 734-615-7825
Wayne State University Founded in 1868, Wayne State University is a nationally recognized metropolitan research...
Click here to add this to my saved trials

500 S State St
Ann Arbor, Michigan 48109
(734) 764-1817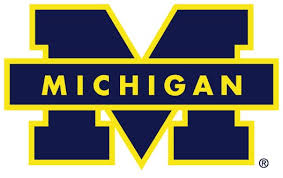 Principal Investigator: Alan Baptist, MD, MPH
Phone: 734-615-7825
University of Michigan The University of Michigan was founded in 1817 as one of the...
Click here to add this to my saved trials