Sjogren-Larsson Syndrome: Natural History, Clinical Variation and Evaluation of Biochemical Markers
| | |
| --- | --- |
| Status: | Recruiting |
| Conditions: | Rheumatology |
| Therapuetic Areas: | Rheumatology |
| Healthy: | No |
| Age Range: | Any |
| Updated: | 3/13/2019 |
| Start Date: | April 2013 |
| End Date: | August 2019 |
| Contact: | William B Rizzo, MD |
| Email: | wrizzo@unmc.edu |
| Phone: | 402-559-2560 |
Sjogren-Larsson Syndrome: A Longitudinal Study of Natural History, Clinical Variation and Evaluation of Biochemical Markers
Sjogren-Larsson syndrome (SLS) is a rare genetic disease in which patients typically exhibit
ichthyosis (dry, scaly skin), intellectual disability, spasticity, seizures and a distinctive
maculopathy. The purpose of this study is to define the clinical spectrum and natural history
of Sjogren-Larsson syndrome, and identify biomarkers that correlate with disease phenotype
while establishing a registry for future investigations of biochemical pathogenesis and
therapy.
The study will consist of a clinical component and a scientific component consisting of
laboratory investigations of potentially useful biochemical (lipid and protein) markers. Up
to 50 SLS patients of all ages, gender and ethnic origins will be enrolled. A detailed
clinical evaluation will be performed to determine the presence and extent of disease
involving the skin, nervous system and eyes. Clinical testing will include brain magnetic
resonance imaging (MRI) and spectroscopy (MRS), electroencephalography (EEG), neurocognitive
tests, ophthalmologic examination with retinal photographs and optical coherence tomography
(OCT), photographs of the skin and tests of cutaneous transepidermal water loss. Laboratory
investigations will include lipid analyses (e.g. fatty alcohols, farnesol, fatty acids, ether
glycerolipids, etc.) of blood, skin and urine; proteomic analysis of skin (stratum corneum);
and measurements of leukocyte fatty alcohol and farnesol oxidation. A skin biopsy (optional)
will be obtained for electron microscopy, measurement of lanthanum perfusion (transepidermal
water loss), and/or establishing keratinocyte cultures. Correlations between clinical
abnormalities and laboratory measurements will be tested to identify the most useful
biomarkers for future diagnostic and therapeutic studies. To characterize the progression of
phenotypic features over time, patients <6 years of age will be followed yearly and patients
≥6 years of age will be followed every 3 years. In addition, a SLS patient registry will be
established as a resource for future investigations in SLS.

Inclusion Criteria:

- The only eligibility criterion is that subjects have a genetically or biochemically
confirmed diagnosis of Sjogren-Larsson syndrome.

Exclusion Criteria:

- The primary exclusion criteria are the patients' failure to consent or inability to
travel to a STAIR site.

We found this trial at
2
sites
Emile St
Omaha, Nebraska 68198
(402) 559-4000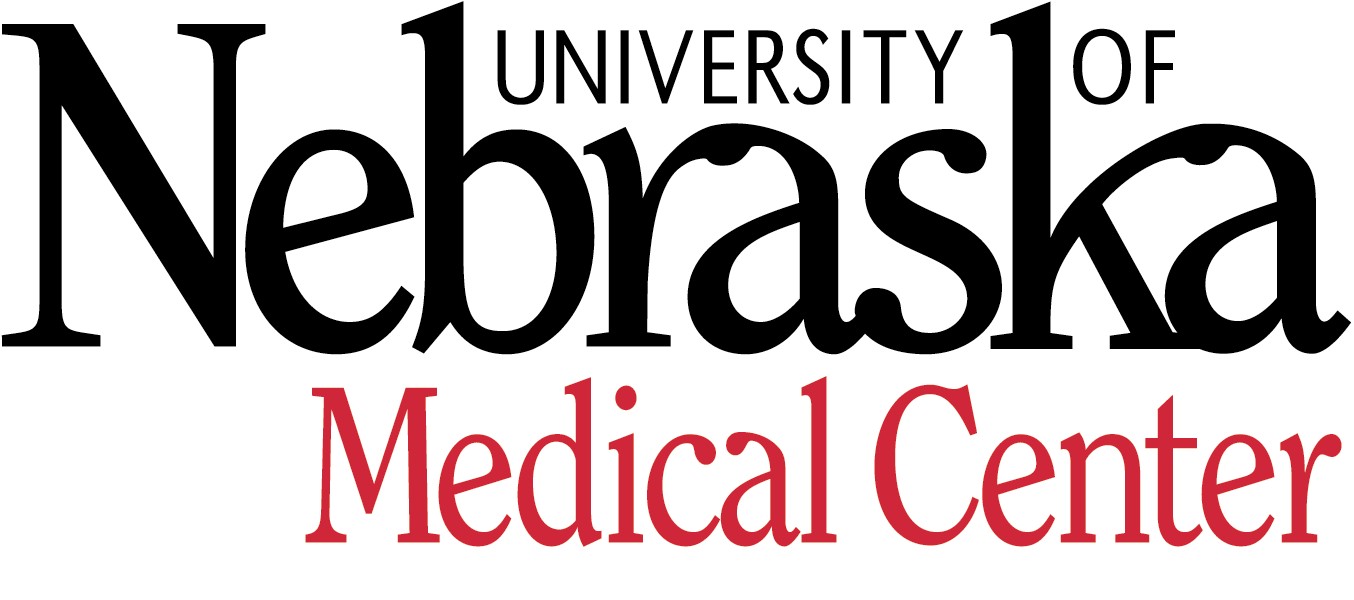 Principal Investigator: William B Rizzo, M.D.
Phone: 402-559-1747
Univ of Nebraska Med Ctr A vital enterprise in the nation's heartland, the University of...
Click here to add this to my saved trials

200 Lothrop St
Pittsburgh, Pennsylvania 15213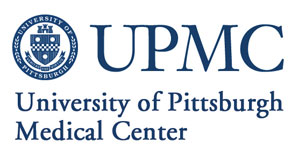 University of Pittsburgh Medical Center UPMC is one of the leading nonprofit health systems in...
Click here to add this to my saved trials