University of Pittsburgh Medical Center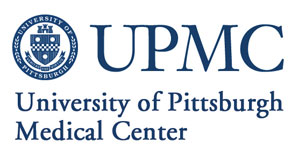 UPMC is one of the leading nonprofit health systems in the United States. A $10 billion integrated global health enterprise headquartered in Pittsburgh, Pennsylvania, UPMC develops and delivers Life Changing Medicine by harnessing the power of technology, translating science into cures, and accelerating the pace of innovation worldwide.
As Pennsylvania's largest nongovernmental employer, with more than 60,000 employees, UPMC is comprised of:
More than 20 hospitals
More than 400 clinical locations that encompass long-term care and senior living facilities
A growing international and commercial segment
A passion for innovation lies at the heart of UPMC's success. UPMC's unique strategy of combining clinical and research excellence with business-like discipline translates into high-quality patient care for both western Pennsylvanians and the global community.
We've found
178 trials
at this facility