Transcranial Direct Current Stimulation for Improving Gait Training in Stroke
| | |
| --- | --- |
| Status: | Completed |
| Conditions: | Neurology |
| Therapuetic Areas: | Neurology |
| Healthy: | No |
| Age Range: | 21 - Any |
| Updated: | 12/13/2018 |
| Start Date: | March 1, 2013 |
| End Date: | November 17, 2017 |
Using Transcranial Direct Current Stimulation to Jump Start Gait Training in Chronic Stroke Patients
The purpose of this study is to determine if transcranial direct current stimulation
(tDCS)applied over the lower extremity motor cortex in conjunction with assisted gait
training is effective for improving gait in patients with chronic stroke.

Inclusion Criteria:

- Stroke survivors > 3 months from most recent unilateral, stroke based on clinically or
experimentally obtained MRI brain scans and behavioral evidence of stroke (e.g., risk
factors, hemiplegia, unilateral sensory impairment, or localized higher cortical
dysfunction) by report or in the medical record.

- Age: >21 years of age.

- Complete NIH Stroke Scale.

- Sufficient endurance, motor ability and balance to ambulate at least 10 meters
continuously with moderate or less assistance.

- Demonstrate gait impairment during ambulation such that gait instability or
inefficient gait patterns [gait pattern manifesting "dragging" or "catching" of the
affected toes during swing phase of gait, or use of compensatory strategies such as
circumducting the affected limb, vaulting with the unaffected limb or hiking the
affected hip to clear the toes] are exhibited.

- Pass the Transcranial Magnetic Stimulation (TMS) Adult Safety Screen (TASS) except for
items related specifically to stroke and the treatment for stroke.

Exclusion Criteria:

- Edema, skin breakdown, absent sensation of the affected lower limb which interferes
with the peroneal nerve stimulator.

- History of potentially fatal cardiac arrhythmias, such as ventricular tachycardia,
supraventricular tachycardia, and rapid ventricular response atrial fibrillation with
hemodynamic instability.

- Demand pacemakers or any other implanted electronic systems.

- Pregnant women, uncontrolled seizure disorder, Parkinson's Disease, Spinal cord
injury, Traumatic brain injury with evidence of motor weakness, Multiple sclerosis.

- Documented episode in the medical record of a seizure occurring 1 month or more post
stroke for which the patient received consultation or treatment for said seizures.
Seizures occurring within the first month following a stroke are not exclusionary
unless followed by another seizure.

- Fixed ankle plantar flexor contracture, peroneal nerve injury at the fibular head as
the cause of foot-drop.

- History of dementia, severely impaired cognition, communication or comprehension
deficits.

- Presence of severe or frequent headaches

- History of Botulinum toxin (Botox) injection to either of the lower extremities within
the 3 month period preceding study entry.

- Have other medical conditions or are taking medications that compromise ambulation or
balance.

- Failure to meet established screening criteria for TMS or tDCS (i.e., TASS)

- Principal Investigator's or Medical Monitor's discretion not to include a participant.

Additional Exclusion Criteria for MRI Scan

- Claustrophobia, or the inability to lie still in a confined space

- Major medical disorders (e.g., HIV, cancer)

- Medications which may affect image quality (e.g., water pills)

- Magnetic metallic implants (such as screws, pins, shrapnel remnants, aneurysm clips,
artificial heart valves, inner ear (cochlear) implants, artificial joints, and
vascular stents), as these may heat, pull, or twist in the strong magnetic field of
the MRI scanner

- Non-removable dental implants, such as braces or permanent retainers, as these will
distort the MRI images we collect (note: filings, crowns, and silver or gold teeth are
OK)

- Permanent makeup or tattoos with metallic dyes

- A positive pregnancy test (for females), since the effect of strong magnetic fields on
the developing fetus remains unknown and inconclusive. (We will conduct a pregnancy
test for all female participants on the day of the MRI scan.)

- Psychotic disorders (e.g., schizophrenia)

- Any other condition that the investigator believes might put the participant at risk

We found this trial at
2
sites
529 West Markham Street
Little Rock, Arkansas 72205
(501) 686-7000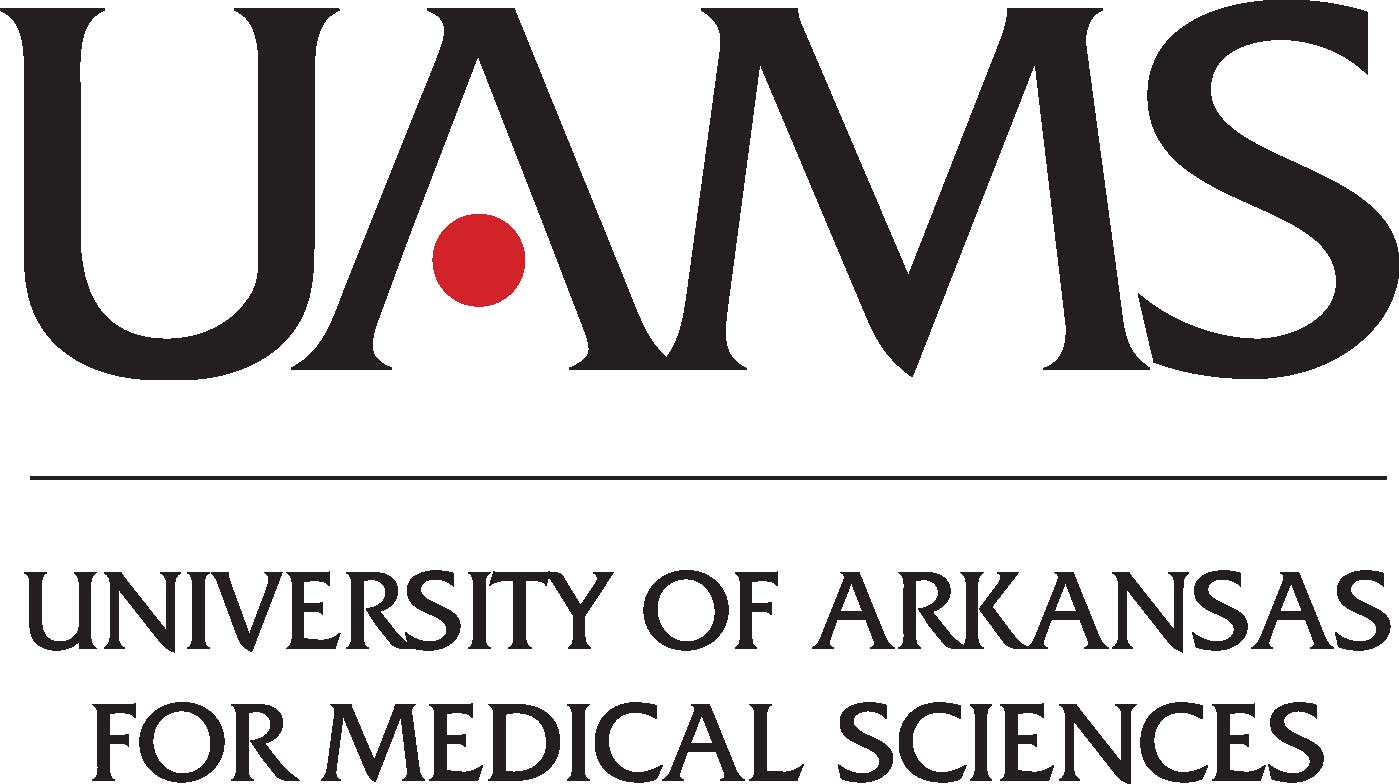 Principal Investigator: Mark Mennemeier, PhD
Phone: 501-526-7773
University of Arkansas for Medical Sciences The University of Arkansas for Medical Sciences (UAMS) in...
Click here to add this to my saved trials

Click here to add this to my saved trials