Clackamas Radiation Oncology Center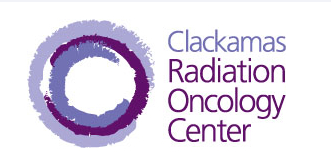 State-of-the-art technology and compassionate care come together at Clackamas Radiation Oncology Center, where our outstanding radiation oncologists are providing safe and effective radiation treatments to eradicate cancers of the brain, gastrointestinal system, lung, breast, prostate, bladder, head & neck, and skin.
Our professional staff works with you to develop individualized treatment plans and the facility is equipped with advanced technology and specialized staff to ensure the best possible treatment and care. We believe in a comprehensive approach to cancer care. Treatments are individualized and coordinated in a multi-disciplinary fashion with the physicians and staff of the Providence Cancer Center.
We've found
66 trials
at this facility