The Valley Hospital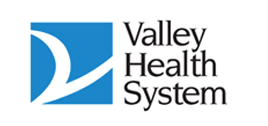 The Valley Hospital is a fully accredited, acute care, not-for-profit hospital serving more than 440,000 people in 32 towns in Bergen County and adjoining communities.
As a not-for-profit hospital, Valley is committed to giving back to the community. Valley serves the community by providing thousands of hours of healthcare education and screenings, support groups and classes to assist those in need, and care to all those who come through our doors, regardless of their ability to pay.
The Valley Hospital is proud of its history of quality patient care and community service, and looks forward to serving you and your family in the future.
We've found
41 trials
at this facility