New Clinical Trials for Postherpetic Neuralgia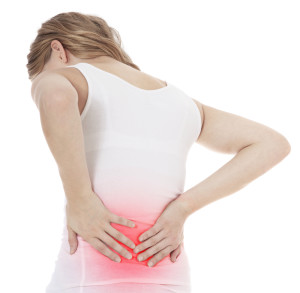 While many cases of Postherpetic neuralgia can be treated in a short amount of time, there is still more clinical research needed to learn about the cases that do not respond well to traditional treatments. There has been sporadic success with some alternative treatments in Postherpetic neuralgia clinical trials.
Rhizotomy is where the affected nerve is severed and TENS is an electrical pulse therapy. More studies are needed to confirm validity of these as possible Postherpetic neuralgia treatments. There are ongoing Postherpetic neuralgia clinical trials to help us learn more about the causes and treatments of this painful disease.
What is Postherpetic Neuralgia?
Postherpetic neuralgia (PHN) is a neuralgia (pain in the nerves) caused by the varicella zoster virus. It is confined to an area of the skin after a bout of shingles. Postherpetic neuralgia begins when the blisters caused by the shingles outbreak have started to crust over, but now nerve damage has occurred. The nerves send abnormal signals to the brain.
Postherpetic neuralgia is characterized by severe pain and burning sensations that last more than three months and can last up to a lifetime. In the U.S. there are approximately 1,000,000 cases of shingles every year. About 20% of these patients develop and seek treatment for Postherpetic neuralgia.
Postherpetic Neuralgia Treatments
Postherpetic neuralgia treatments include antidepressants, anticonvulsants, topical creams, and opioid analgesics. Early treatment of shingles can help prevent or at least reduce the severity of Postherpetic neuralgia. Antidepressants help manage the brain's reaction to the pain while anticonvulsants help manage muscle spasms. Opioid analgesics are prescription strength pain relievers often containing codeine. Lidocaine patches have also been found to be helpful. These patches are applied directly to the affected area of the skin.
We've found

2 Postherpatic Neuralgia

clinical trials

Click here to add this to my saved trials

Neurology Clinical Trial

Immunolabeling Evaluation of Five Selected Markers in Skin Biopsies of Patients With Postherpetic Neuralgia and Healthy Controls

Status:

Enrolling, Phase I

Updated:

6/22/2011

Click here to add this to my saved trials