Study to Test Efficacy of Real-time Reminders on Apple Watch To Decrease Late or Missed Meal Boluses
| | |
| --- | --- |
| Status: | Recruiting |
| Conditions: | Diabetes, Diabetes |
| Therapuetic Areas: | Endocrinology |
| Healthy: | No |
| Age Range: | 18 - Any |
| Updated: | 1/20/2019 |
| Start Date: | January 2019 |
| End Date: | June 2019 |
| Contact: | Laura Kollar, RN |
| Email: | llk7m@hscmail.mcc.virginia.edu |
| Phone: | 434-982-6479 |
Pilot Study to Test Efficacy of Real-time Reminders on Apple Watch To Decrease Late or Missed Meal Boluses
This will be a randomized, cross-over, unblinded study with subjects randomized upon entry
into the study to either begin using the Klue software for 6 weeks or to continue with their
usual care for 6 weeks. Subjects are eligible for enrollment if they are using a continuous
glucose monitor (CGM) with an insulin pump or an insulin pen with memory, and are missing or
late in giving at least 4 food boluses in the previous two weeks. Missing or late meal
boluses will be assessed through their pump/pen and sensor downloads. This is a pilot study.
There is no preliminary data to do a true power calculation. The primary outcome will be the
change in the number of missed meal boluses in the two weeks prior to each visit. Secondary
outcome measures will be the number of missed meal boluses in each month of the study, change
in HbA1c levels (measured every 6 weeks), accuracy of the Klue software in detecting meals
(true positive and false positive rates), and a user satisfaction survey.

Inclusion Criteria:

- Age 18 and over

- Using an insulin pump for at least 3 months and currently using CGM or using an
insulin pen with memory and currently using a CGM

- Willing to wear a CGM at least 70% of the time while in the study

- Willing to wear an Apple watch on their dominant hand while awake

- Missing or late in giving at least four food boluses in the previous 2 weeks

- Understanding and willingness to follow the protocol and sign informed consent

Exclusion Criteria:

- Pregnant or lactating women

- A known medical condition that in the judgement of the investigator might interfere
with the completion of the protocol Note: Adequately treated thyroid disease and
celiac disease do not exclude subjects from enrollment.

- Current treatment for a seizure disorder

- Inpatient psychiatric treatment in the past 6 months

Subject may participate in another trial if it is approved by the investigators of both
trials.

We found this trial at
1
site
Charlottesville, Virginia 22903
(434) 924-0311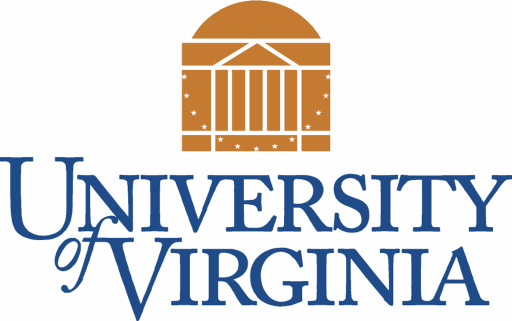 Principal Investigator: Marc Breton, PhD
Phone: 434-982-6479
University of Virginia The University of Virginia is distinctive among institutions of higher education. Founded...
Click here to add this to my saved trials