BioWick SureLock Clinical Outcomes Study
| | |
| --- | --- |
| Status: | Enrolling by invitation |
| Conditions: | Orthopedic |
| Therapuetic Areas: | Orthopedics / Podiatry |
| Healthy: | No |
| Age Range: | 18 - Any |
| Updated: | 9/26/2018 |
| Start Date: | April 26, 2017 |
| End Date: | May 1, 2021 |
Efficacy of the BioWick SureLock Implant for the Reattachment of Soft Tissue to Bone in Subjects Undergoing Rotator Cuff Repairs
The purpose of this study is to collect postmarket data in subjects who receive surgical
treatment of a full-thickness rotator cuff tear (of at least 1.5 cm) with the BioWick™
SureLock™ implant. Both performance and safety data will be collected.
Study Title Efficacy of the BioWick™ SureLock™ Implant for the Reattachment of Soft Tissue to
Bone in Subjects Undergoing Rotator Cuff Repairs

Sponsor Cayenne Medical, Inc., a Zimmer Biomet company

Study Design The study is a prospective, non-randomized, open-label, single-arm study that
includes both preoperative assessments and follow-up assessments at 3 months, 6 months, 12
months, and 24 months.

Clinical Phase Postmarket

Number of Sites Up to ten sites in the U.S.

Study Duration per Subject Subjects will be enrolled in the study for up to 24 months.

Primary Objective The primary objective of this study is to assess the structural failure
rate with the use of the BioWick™ SureLock™ implant.

Secondary Objective

The secondary objectives of this study are :

- To document the postmarket effectiveness of the BioWick™ SureLock™ implant using range
of motion measurements, ASES scores, VR-12 scores, and VAS scores, with the
corresponding assessments made at 3 months, 6 months, 12 months, and 24 months.

- To document device safety via device-related adverse events reported over the course of
the study.

Inclusion Criteria:

- Clinical diagnosis of rotator cuff tear which is greater than or equal to 1.5 cm and
less than or equal to 4.0 cm full thickness of either the supraspinatus or
infraspinatus with an intact subscapularis, confirmed by MRI, which has not been
previously repaired;

- Goutallier Stage 2 or less;

- Patte Stage II (mid humeral head retraction);

- Tear(s) confirmed intra-operatively by calibrated probe, tears measured in both
anterior-posterior and medial-lateral planes;

- Subject is skeletally mature at the surgical site;

- Subject is able to read and understand the ICF and has voluntarily provided written
informed consent.

Exclusion Criteria:

- Conditions which, in the opinion of the Principal Investigator, may limit the
subject's ability or willingness to follow post-operative care or study instructions;

- If female, subject is pregnant;

- of local or systemic infection;

- Suprascapular nerve compression requiring release or documented by EMG-NCV;

- Substance abuse, including tobacco, alcohol, or illicit drugs which, in the
investigator's judgment, could impair healing or influence study compliance;

- Foreign body sensitivity. If material sensitivity is suspected, testing should be
completed prior to device implantation;

- Insufficient blood supply or previous infection which may hinder the healing process;

- Subject conditions including: insufficient quantity or quality of bone or soft tissue,
or immature bone where the device may impact or disrupt the growth plate;

- Subject is a prisoner or member of another vulnerable population;

- Cortisone injection within 6 weeks prior to surgical treatment;

- Use of immune suppressants or chemotherapeutic medications;

- Use of systemic corticosteroids at any daily dose for more

We found this trial at
7
sites
Charlottesville, Virginia 22903
(434) 924-0311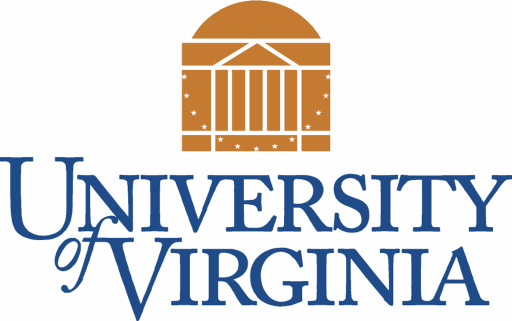 University of Virginia The University of Virginia is distinctive among institutions of higher education. Founded...
Click here to add this to my saved trials

201 Presidents Circle
Salt Lake City, Utah 84108
801) 581-7200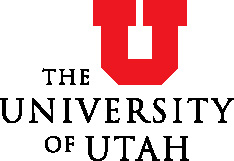 University of Utah Research is a major component in the life of the U benefiting...
Click here to add this to my saved trials

Click here to add this to my saved trials

Louisville, Kentucky 40241
Click here to add this to my saved trials

Click here to add this to my saved trials

Rancho Mirage, California 92270
Click here to add this to my saved trials

Temple Terrace, Florida 33637
Click here to add this to my saved trials