Addressing Tobacco Use Disparities in Rural Older Adults Through an Innovative Mobile Phone Intervention
| | |
| --- | --- |
| Status: | Recruiting |
| Conditions: | Smoking Cessation |
| Therapuetic Areas: | Pulmonary / Respiratory Diseases |
| Healthy: | No |
| Age Range: | 60 - Any |
| Updated: | 4/21/2016 |
| Start Date: | December 2015 |
| End Date: | June 2016 |
| Contact: | Devon Noonan, PhD |
| Email: | devon.noonan@duke.edu |
| Phone: | 919-613-9130 |
Addressing Tobacco Use Disparities in Rural Older Adults Through an Innovative Mobile Phone Intervention: Testing the Feasibility of the Textto4gotobacco Intervention
The purpose of this study is to evaluate the feasibility, acceptability and preliminary
efficacy of a Scheduled Gradual Reduction (SGR) intervention via SMS (short message service)
text messaging plus SMS Support Messages in decreasing smoking in an older adult rural
population. The SGR group (n=20) will receive a four-week SGR program delivered via SMS text
messages plus SMS support messages. The control group (n=20) will receive SMS support
messages to aid in quitting.

Inclusion Criteria:

1. Over 60 years of age,

2. Have smoked 100 cigarettes in their lifetime and currently smoke five or more
cigarettes a day on average,

3. Have an address in a rural census tract defined by a RUCA code of 4-10,

4. Interested in participating in a cessation program,

5. Own a phone that has texting ability and free texting,

6. Have general knowledge of text messaging and

7. Are willing to receive and respond to text messages from the study teams, throughout
the duration of the study.

Exclusion Criteria:

1. criteria include non-English speaking patients

2. already participating in a smoking cessation intervention study.

We found this trial at
1
site
Durham, North Carolina 27710
(919) 684-8111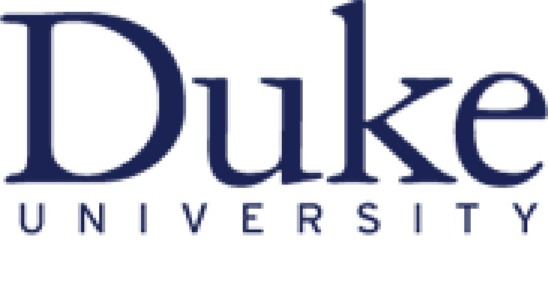 Duke University Younger than most other prestigious U.S. research universities, Duke University consistently ranks among...
Click here to add this to my saved trials