Promotora-Led Physical Activity Intervention Trial for Latinas in Texas
| | |
| --- | --- |
| Status: | Completed |
| Healthy: | No |
| Age Range: | 18 - 64 |
| Updated: | 9/2/2018 |
| Start Date: | August 2012 |
| End Date: | December 31, 2016 |
ENLACE: A Promotora-Led Physical Activity Intervention Trial for Latinas in Texas
The purpose of this study it to determine if a promotora-led intervention that takes a
comprehensive, multi-level, community-based approach to promoting physical activity (PA) is
effective among a particularly underserved segment of Latinas. We hypothesize that Latinas in
the promotora-led PA Intervention will significantly increase minutes per week of
moderate-to-vigorous physical activity (MVPA) compared to Latinas in the attention-control
group.

Inclusion Criteria:

- women ages 18-64 years

- self-identify as Hispanic

- have a personal telephone

- reside within and intend to stay in the specified areas over the entire study period

- understand Spanish

- do not currently meet national PA recommendations

Exclusion Criteria:

- currently pregnant or plan to become pregnant

- insulin dependent diabetic

- uncontrolled hypertension

- undergoing therapy for life-threatening illnesses (chemotherapy or radiation therapy)

- positive (risk) responses on the PA Readiness Questionnaire (PAR-Q) and subsequent
physician disapproval

We found this trial at
1
site
4502 Medical Drive
San Antonio, Texas 78284
(210) 567-7000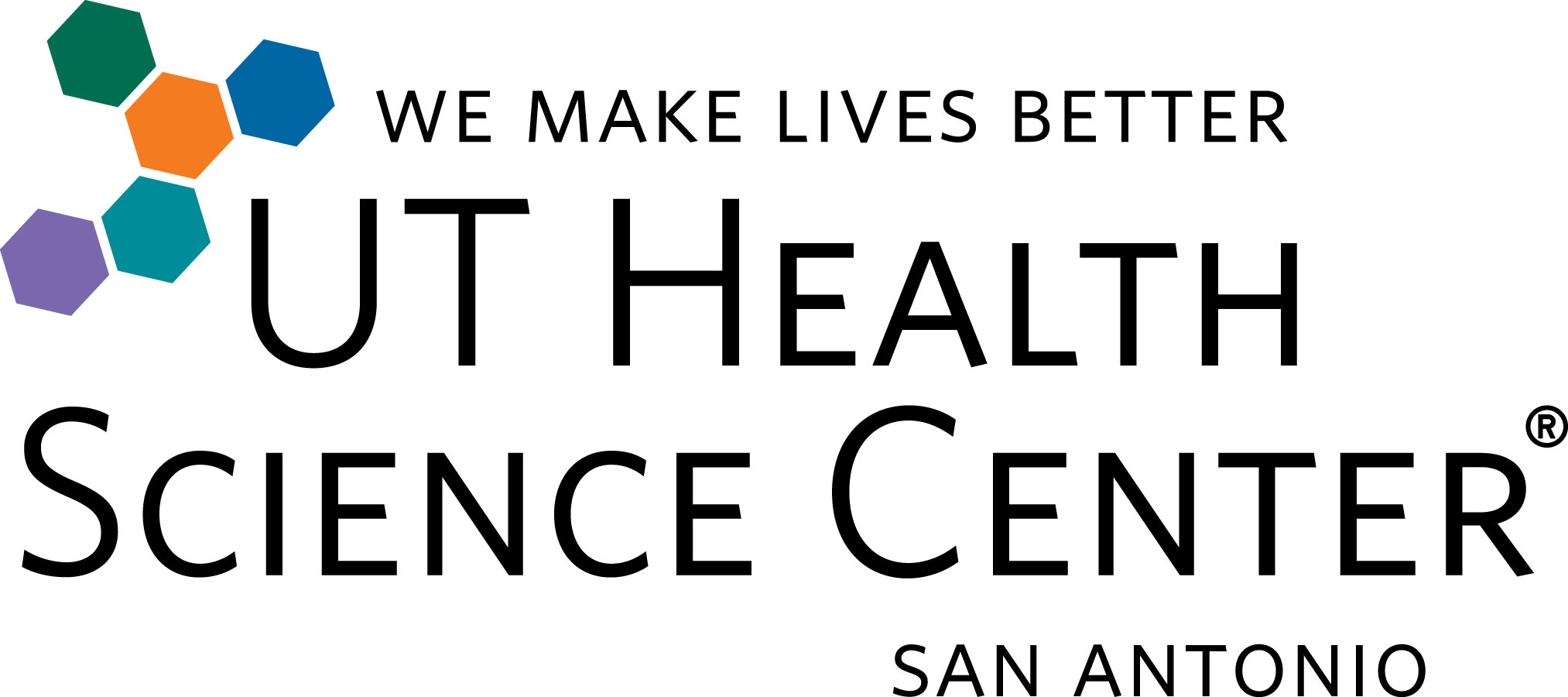 University of Texas Health Science Center at San Antonio The University of Texas Health Science...
Click here to add this to my saved trials