Low Dose Aspirin Inhibition of COX-2 Derived PGE2 in Male Smokers
| | |
| --- | --- |
| Status: | Recruiting |
| Conditions: | Smoking Cessation, Tobacco Consumers |
| Therapuetic Areas: | Pulmonary / Respiratory Diseases |
| Healthy: | No |
| Age Range: | 35 - 90 |
| Updated: | 4/2/2016 |
| Start Date: | February 2013 |
| Contact: | John A Oates, MD |
| Email: | john.oates@vanderbilt.edu |
| Phone: | 615-343-4847 |
Regular aspirin use has been associated with a reduction in the development of a number of
different malignancies including lung cancer. The mechanism of aspirin's cancer prevention
is not known. This study will evaluate whether once daily aspirin use can reduce the
production of a protein named prostaglandin E2 (PGE-2), which is known to promote cancer.
Specifically, this study will evaluate if aspirin can inhibit the production of PGE-2 by
blocking an enzyme named cycloxygenase-2 (COX-2). To accomplish these goals, participants
will take either aspirin 325 mg daily, celecoxib 200 mg twice daily, or the combination of
both during various days of this 16-day study. Urine be collected to evaluate for PGE-2
production at 4 timepoints in this 16-day study.

Inclusion Criteria:

- Male gender

- Age ≥35

- Current smoker of at least 10 cigarettes per day with history of ≥10 pack-years (py)

- Former smoker, quit no more than 15 years ago with a history of at least 25 py

- Ability to comply with the design of the study

- Capacity to freeze urine sample at participant's residence if this participant
desires to store the urine specimens in this manner

- Baseline urine PGE-M > 13 ng/mg creatinine

- Serum thromboxane > 150 μg/L

Exclusion Criteria:

- History of aspirin use 1-14 days prior to screening

- NSAID (ibuprofen, naprosyn, meloxicam, etc) use 1-7 days prior to screening

- Inhaled glucocorticoid use 1-7 days prior to screening

- Systemic glucocorticoid use 1-14 days prior to screening

- History of peptic ulcer disease

- Current or recent clinically significant bleeding

- Allergy, intolerance or contraindication to aspirin or NSAID use

- Thrombocytopenia (platelet count < 100,000) in 30 days prior to screening visit

- Severe hepatic insufficiency

- GFR < 30 mL/min/1.73 m2 in 30 days prior to screening visit

- History of aspirin or celecoxib allergy

- Elevated INR (>1.5) in 30 days prior to screening visit

- Current diagnosis of malignancy or history of non-skin malignancy in last 5 years

- Current use of systemic anticoagulants (e.g., warfarin (Coumadin), enoxaparin
(Lovenox), Fondaparinux (Arixtra), dabigatran (Pradaxa))

- Diagnosis of COPD

- Intake of > 250 mg of fish oil supplementation daily

We found this trial at
1
site
2201 West End Ave
Nashville, Tennessee 37232
(615) 322-7311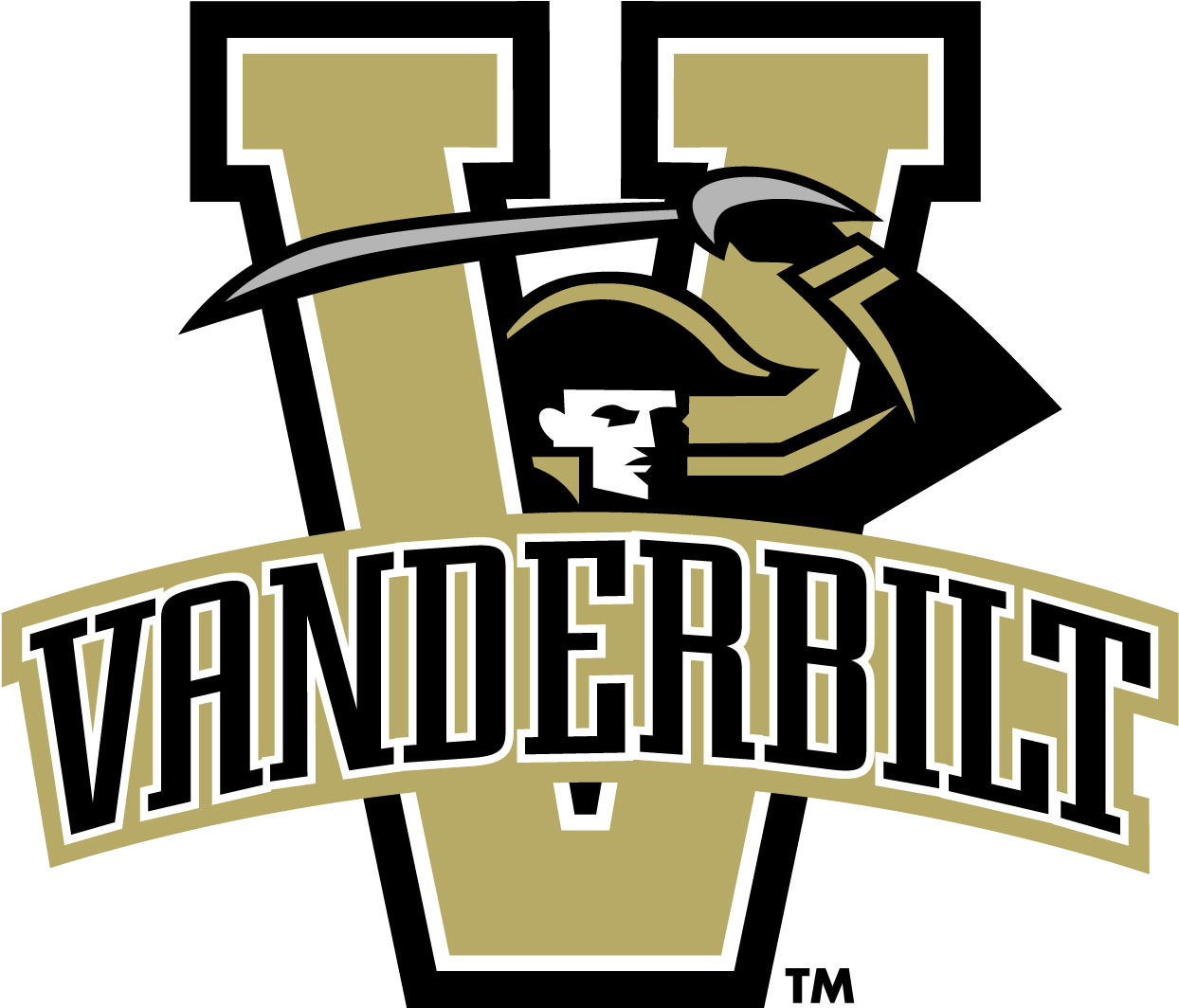 Vanderbilt University Vanderbilt offers undergraduate programs in the liberal arts and sciences, engineering, music, education...
Click here to add this to my saved trials