The Study of Long-term Deterioration of Kidney Transplants.
| | |
| --- | --- |
| Status: | Recruiting |
| Conditions: | Renal Impairment / Chronic Kidney Disease |
| Therapuetic Areas: | Nephrology / Urology |
| Healthy: | No |
| Age Range: | Any |
| Updated: | 11/18/2012 |
| Start Date: | October 2005 |
| End Date: | October 2016 |
Long-term Kidney Function (2 Arms-Prospective and Retrospective)

This study is being done to create a kidney transplant database with information from many
transplant centers for the purpose of studying ways to help improve transplant outcomes and
the care of transplant recipients. This is also being done to learn why kidney transplant
recipients have worsening of their kidney function, and whether there are specific findings
that could result in future treatments.


Data will be collected from the participant's medical records, local health care providers
and participant's to clarify or add any information. Participants will have samples of
blood, and urine obtained during their routine visits, that will be saved for testing in
this study. In addition, participant's receiving a kidney biopsy performed as a part of
their clinical care, will have a piece of the biopsy used for the study. This study will be
followed for five years.


In the prospective group, all participants who will be receiving a kidney transplant are
eligible. In the retrospective group, kidney transplant recipients who are undergoing a
kidney biopsy to determine the cause of change in their serum creatine level.

We found this trial at
1
site
200 First Street SW
Rochester, Minnesota 55905
507-284-2511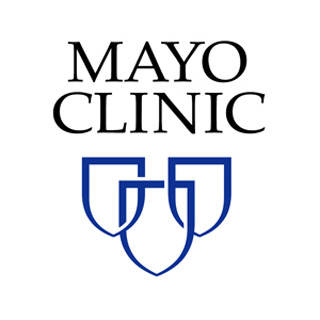 Mayo Clinic Rochester Mayo Clinic is a nonprofit worldwide leader in medical care, research and...
Click here to add this to my saved trials