Pain and Stress Management for Fibromyalgia
| | |
| --- | --- |
| Status: | Completed |
| Conditions: | Fibromyalgia, Pain |
| Therapuetic Areas: | Musculoskeletal, Rheumatology |
| Healthy: | No |
| Age Range: | 18 - 75 |
| Updated: | 4/21/2016 |
| Start Date: | May 2011 |
| End Date: | July 2015 |
Emotional Exposure and Cognitive Behavioral Therapies for Fibromyalgia
This interventional, randomized controlled study seeks to test the effects of an innovative
emotional exposure and processing treatment that targets stress resolution, by comparing it
with cognitive-behavioral therapy and a Fibromyalgia education comparison condition. The
investigators also will test proposed mediators of the intervention, including improved
autonomic regulation, and explore which subgroups of patients benefit the most from each
approach.

Inclusion Criteria:

- Meet Fibromyalgia (FM) criteria of the American College of Rheumatology (ACR)either:

- 1990 ACR criteria including tender points

- 2010 ACR modified clinical criteria that does not include tender points

Exclusion Criteria:

- Co-morbid autoimmune disorders, including rheumatoid arthritis and systemic lupus

- Other serious medical conditions that can impair health status independent of FM

- Current psychotic disorders (schizophrenia, bipolar disorder, etc.),dissociative
identity (multiple personality) disorder, active suicide risk

- Alcohol/drug dependence in past 2 years

- Cognitive impairment or dementia

- Currently have pending (or recently received - within 2 years) FM pain related
disability or workman's compensation

- Unable to fluently read or converse in English

- Planning to move from the area in the next 14 months

- Judgment of principle investigator as not appropriate for this trial or all
intervention arms

We found this trial at
3
sites
Southfield, Michigan 48075
Click here to add this to my saved trials

5050 Anthony Wayne Dr
Detroit, Michigan 48201
(313) 577-2424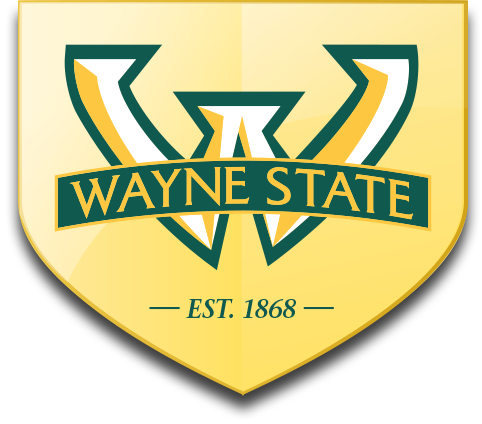 Wayne State University Founded in 1868, Wayne State University is a nationally recognized metropolitan research...
Click here to add this to my saved trials

Ann Arbor, Michigan 48109
Click here to add this to my saved trials