MBCCOP - LSU Health Sciences Center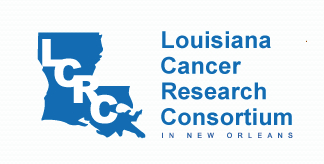 Established in 1990, the Stanley S. Scott Cancer Center (SSSCC) provides our community with information on how to reduce their chances of developing cancer; performs screening to detect cancer at an early, treatable stage of the disease; diagnoses and treats cancer patients; houses state-of-the-art core facilities; conducts laboratory research and translates our findings into the clinics; disseminates our findings to the community; and, trains the next generation of scientists.
Under the direction of Dr. Augusto Ochoa, SSSCC has over 120 researchers and physicians who are working towards one common goal, to decrease the heavy burden of cancer within our community. To achieve this goal, SSSCC has established several programs focused on clinical trials, basic and translational research, and minority health and health disparities to support our mission.
We've found
0 trials
at this facility