Childrens National Medical Center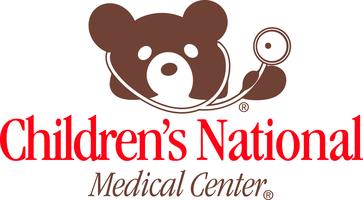 As the nation's children's hospital, the mission of Children's National Medical Center is to excel in Care, Advocacy, Research and Education.


We accomplish this through:
Providing a quality health care experience for our patients and families.
Improving health outcomes for children regionally, nationally, and internationally.
Leading the creation of innovative solutions to pediatric health challenge
By incorporating feedback from our families, we have developed our first child-centered vision, which looks at the hospital experience through a child's eyes. Healing a child's body, mind and spirit takes more than medicine: it takes a team to fulfill a family's dream.
We've found
194 trials
at this facility