Researchers Call for Treatment that Addresses Diabetes and COPD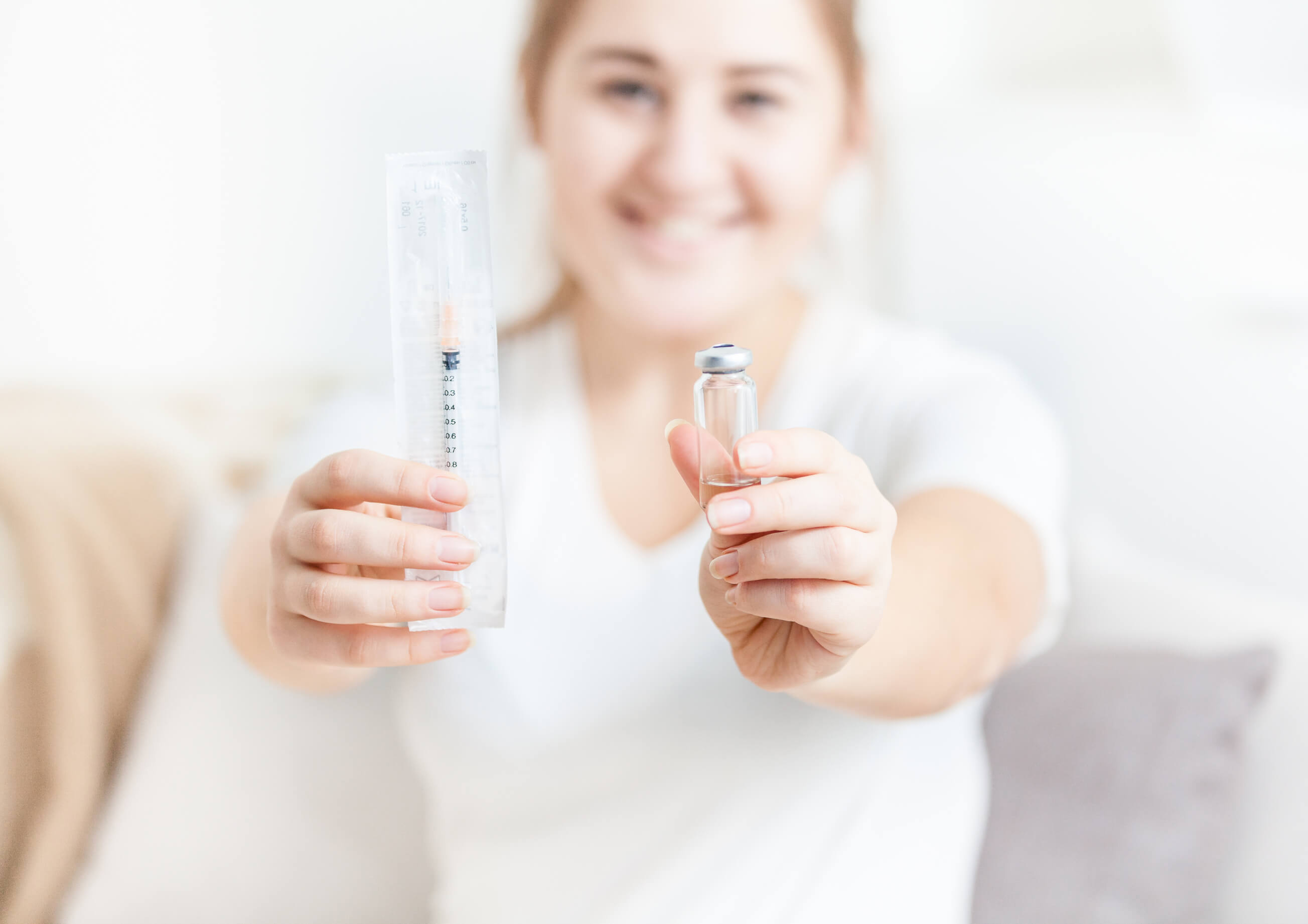 A team of researchers at the University of Colorado have discovered that diabetics with a history of smoking will likely develop significantly impaired lung function, even if they don't have overt chronic obstructive pulmonary disease (COPD). These type of patients show decreases in nearly all measures of pulmonary function in addition to reduced exercise capacity and quality of life. This has prompted them to call for new treatment plans that will address both diabetes and COPD together.
The team, led by Gregory Kinney, looked at data from the COPDGene study on 4,484 former and current smokers with COPD, 4,388 smokers without COPD (study controls), and 1257 subjects with unclassified spirometric abnormalities. Out these subjects, 13%, 12%, and 22% from each group, respectively, had been diagnosed with diabetes, and there was a 10 packs per year smoking history minimum to be included.
Diabetes Impacts Lung Function and Exercise Capacity
Overall, FVC (Forced vital capacity), FEV1% (forced expiratory volume in 1 second) predicted, and FVC% predicted were significantly lower, while the FEV1/ FVC ratio was significantly higher, in the diabetic subjects. If the subject had COPD, their FEV1 was unaffected by diabetes status; but diabetes was linked to FVC in Global Initiative for Chronic Obstructive Lung Disease (GOLD) stage 2 patients, with a reduction in FVC% predicted and a significant increase in FEV1/FVC seen in both GOLD stages 2 and 3 patients.
Scientists saw a significant decrease in the distance subjects with diabetes were able to reach during a 6-minute walk test. There was a mean reduction of 27.5 m compared to the subjects who did not have diabetes. The researchers noted that this difference is large enough to imply a significantly increased risk for death.
Smokers with Diabetes Exhibit Reduced Quality of Life
Out of all the patients in this COPD clinical study, the subjects with diabetes showed a much more reduced quality of life compared to those that didn't have diabetes (except for those with advanced stage COPD). "The overall picture of the effect of diabetes on pulmonary function is of small reductions exhibiting important effects on functional capacity and quality of life," said the research team.
The findings from this study, which have been published in Diabetes Care, show just how big of an impact this disease can have on the pulmonary system, which may not be fully represented by using spirometry alone. Perhaps an annual 6-minute walk test for smokers with diabetes would be the most efficient method of identifying relevant lung function impairment.
"Additional work is needed to understand the influence of the biological pathways linking diabetes and reduced pulmonary function in order to identify appropriate treatments that consider both diabetes and COPD," concludes Kinney.