City Spotlight: Clinical Trial Facilities in Anaheim, CA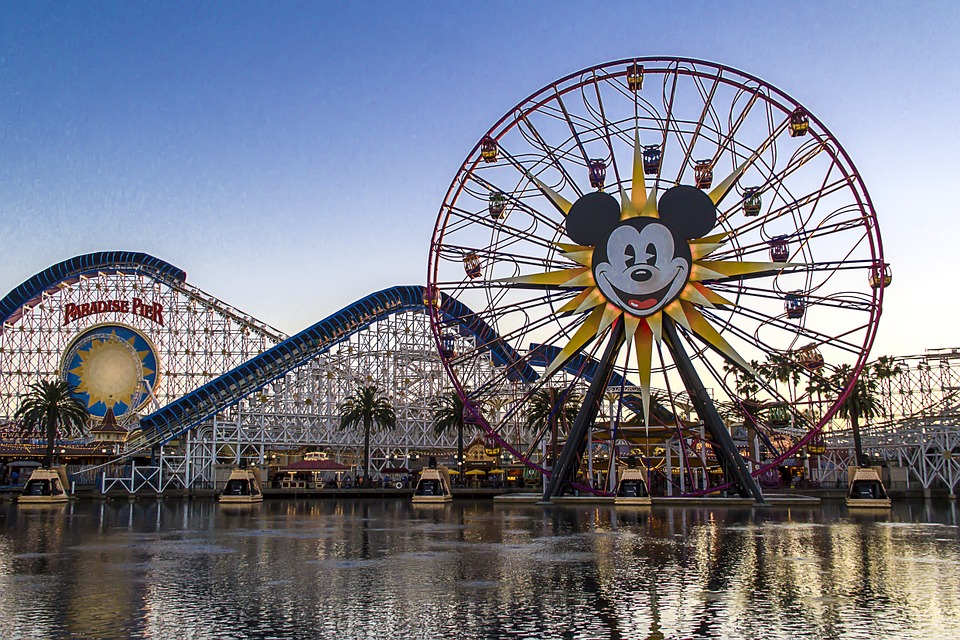 California is home to many clinical trial facilities like the GlaxoSmithKline investigational site, The Advanced Clinical Research Institute, Advanced Urology Medical Center, and other facilities that perform many clinical trials. These facilities connect patients with access to the latest technologies and medical treatments available under studied conditions.
Below is a list of some of the clinical trials in Anaheim currently in progress at the GSK Investigational Site, The Advanced Clinical Research Institute and Advanced Urology Medical Center:
A Phase III Study to Test the Benefit of a New Kind of Anti-cancer Treatment in Patients With Melanoma, After Surgical Removal of Their Tumor

This trial takes patients with Melanoma, ages 18 or older and works to prevent relapse. This trial is in Phase 3, and will be completed in December 2016. It focuses on Antigen-Specific Cancer.
The Safety, Tolerability And Metabolism Of GSK221149A, In Pregnant Women (30-36 Weeks), In Pre-Term Labor.

This trial takes an experimental drug that will be used to block the effects of oxytocin. Oxytocin is a hormone produced by the body during labor. By blocking the effects, it hopes to pause or prevent contractions. In this study, patients in preterm labor will be given the given medicine over set periods of time. It is currently in Phase 2 of the study and is taking pregnant patients from the ages of 18-45 Years of age.
ErbB2 Over-Expressing Metastatic Breast Cancer Study Using Paclitaxel, Trastuzumab, and Lapatinib

This study is in Phase 3 and open to Females ages 18 and older. This will be a randomized study, with different patients receiving specific medicines and it will be randomized on a 1:1 ratio. The primary objective of this study is to evaluate and compare time to progression. They will also be evaluating and comparing the two treatment arms to determine: overall response rates, clinical benefit, time to response, duration of response, progression-free survival, and overall survival. The study will be open at first to 20 patients.
BLI801 Laxative in Constipated Adults

This trial study takes patients ages 18 and older, both male and female and evaluates the safety and efficacy of the trial drug vs. a placebo in constipated adults.
A Study of Degarelix in Patients With Prostate Cancer

This is a randomized, controlled, open-label study that is investigating the safety and efficacy of the drug given on a continuous basis vs. Intermittently in patients with prostate cancer. This study is recruiting males ages 18 and older. It is in phase 3 and will be completed in March of 2012. It focuses on increasing the quality of life while keeping prostate specific antigen (PSA) levels suppressed.
You can also check out some of the other clinical trials in California here.