Clinical Trials Information & Resources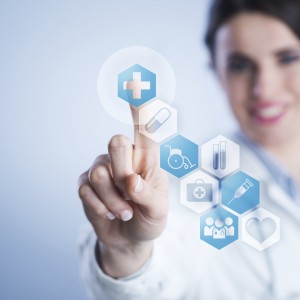 First-time visitors may not be familiar with clinical trials or their primary purpose. All of these questions can be answered by spending some time reading the following pages. Clinical trials have played a very important role in shaping the current state of medicine. If you believe that the children are our future, it's worth knowing why people choose to enroll in clinical studies.
The pages under "The Basics" can provide you with an understanding of clinical trials and define some useful research buzzwords. If you're unsure whether you're eligible to participate, many of your concerns can be answered in the "Common Questions" section. Finally, take a moment to familiarize yourself with the four phases involved in the research process in the "Learn more about Clinical Trials" section.
Understanding Clinical Trials – The Basics
Common Questions about Clinical Trials
Who can participate in clinical trials?
What are the risks involved with clinical trials?
Why should I participate in a clinical trial?
Learn more about Clinical Trials