Making a Crucial Catch wth the NFL this October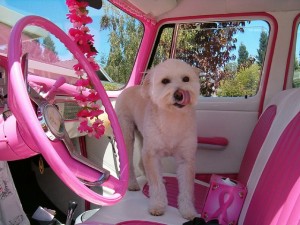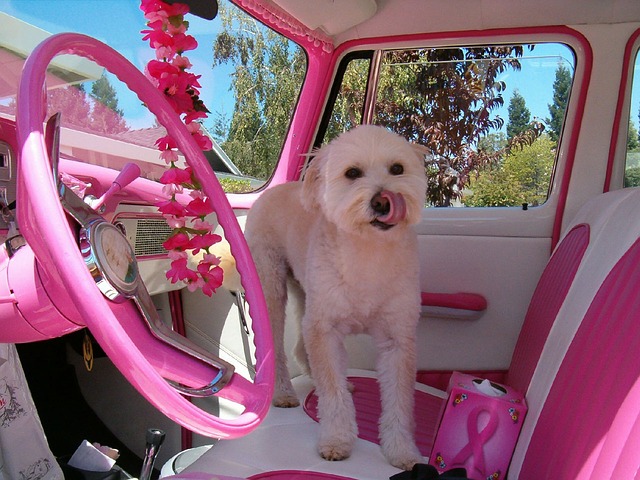 If you have been tuning in to watch some football on Sundays this month, then you probably noticed the players and referees have been looking a little pink. That is part of the National Football League's (NFL) "A Crucial Catch: Annual Screening Saving Lives" campaign which takes place every October in support of National Breast Cancer Awareness Month.
For the entire month of October, the color pink will be filling football stadiums across the country in an effort to promote annual breast cancer screenings that could save the lives of thousands every year. This is where the campaign gets its name, as it hopes to encourage more women to get screened and "catch" the disease at an earlier stage.
Thinking Pink on and off the Field
Working in collaboration with the American Cancer Society, the NFL won't be pulling any punches when it comes to representing breast cancer awareness this year. Starting last Thursday, the games have featured:
All game balls are decorated with the pink ribbon decals.
Players are decked out in pink gear, including gloves, cleats, wristbands, chin straps, helmet decals, pink eye shields, and towels.
Referees have coins with the pink ribbon on them, hats with pink ribbons, pink wristbands, pink whistles, and there are even some pink penalty flags in play.
Coaches and sideline personnel have pink hats and awareness ribbon pins.
The goal post padding in the end zones is pink.
Fans who come to the game wearing pink clothes can get them autographed by the players following the games, and any merchandise (footballs with pink ribbons) will be auctioned at NFL Auction.
Anyone who is interested in getting decked out in pink for their next NFL game can go check out NFLshop.com, although other sports/clothing stores like Dick's Sporting Goods and Lids will have some "Crucial Catch" merchandise. A portion of the proceeds from the sale of these items will be donated to breast cancer research.
Catching Breast Cancer Early
The statistics for breast cancer can be quite frightening. Over the course of 2013, nearly 40,000 women will succumb to this terrible disease. In fact, it's estimated that one in every eight women will develop invasive breast cancer over the course of their lives. The earlier the disease is detected (know the warning signs for breast cancer), the higher the rate of survival.
One survivor, Deb Baresic, remarked on the "crucial catch" which saved her life as she passed out pink ribbons at a game this Sunday. "I do know the importance of screening because my mammogram saved my life twice because I'm a two-time survivor and it was my routine mammogram where it was found," she said.
Needless to say, the NFL is a big deal in America, and its support of Breast Cancer Awareness Month consequently reaches millions of individuals, some of whom may not have otherwise been exposed to the message. "A Crucial Catch: Annual Screening Saving Lives" is a powerful campaign that is promoting widespread awareness and likely saving many lives.