New Diagnostic Tool which Predicts Breast Cancer Metastasis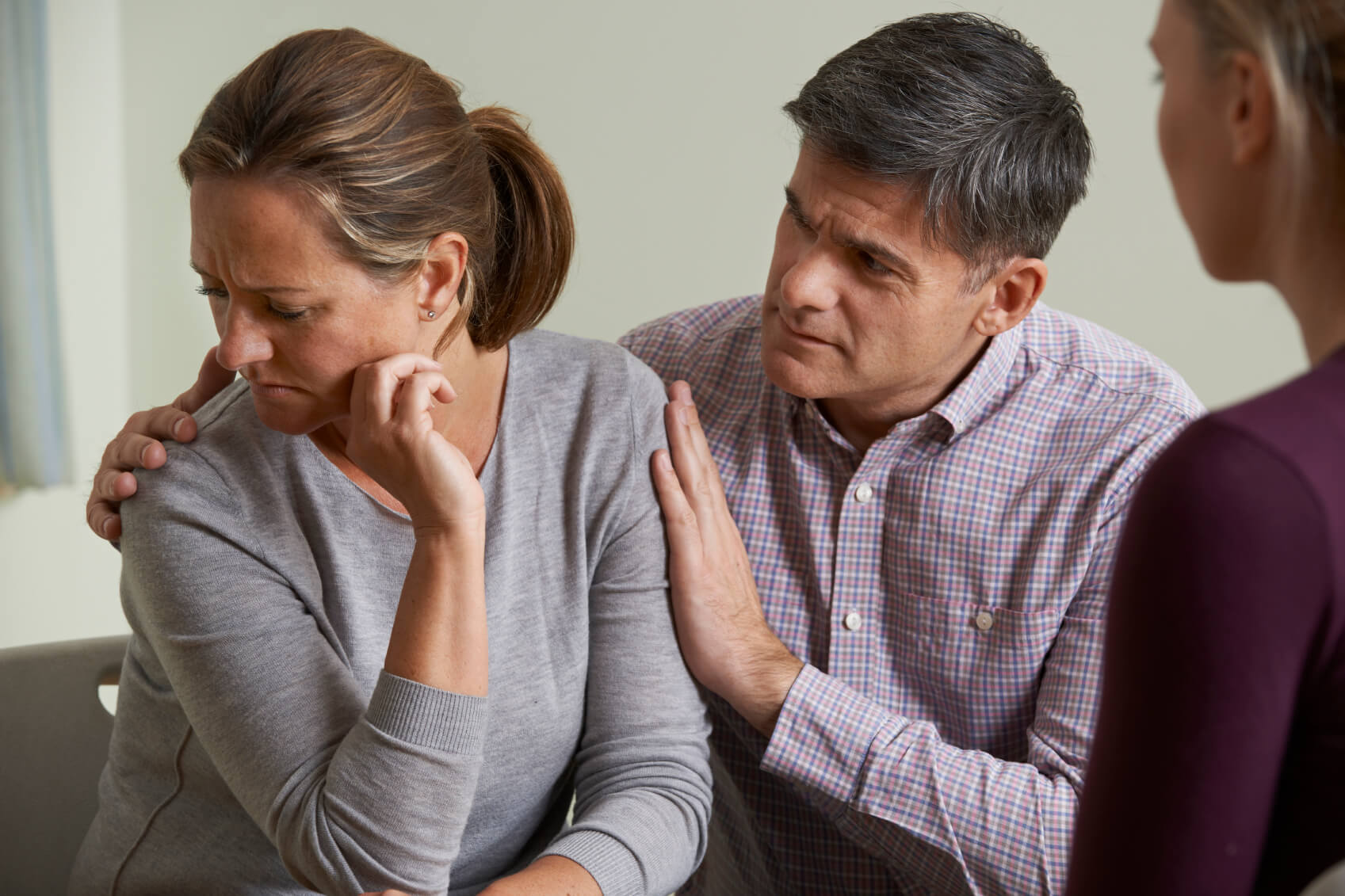 Medical researchers from the Institute of Photonic Sciences (ICFO) and the Bellvitge Biomedical Research Institute (IDIBELL) are working together to develop a diagnostic tool that is able to determine the metastatic ability of breast cancer cells. The tool's final analysis is based on a full characterization of the lipid component for the patient's breast cancer cells, which tends to be an accurate indicator of their potential malignancy.
With the development of this new tool, research teams can now produce a classifier capable of determining the cells which are capable of inducing metastasis. Their results were recently published in the latest issue of PLoS ONE, the online scientific journal.
Full Integration in Routine Cytological Diagnosis
Research teams have only recently been given the ability to characterize the lipids which are most associated with malignancy, and they owe this amazing new ability to a recent technological advancement which has been making serious waves in the medical community.
Thanks to the development of a spectroscopic device known as Raman and utilizing the versatility made possible with the most advanced experimental models of breast cancer, scientists can now do more than they ever could before. This process will allow them to fully integrate this groundbreaking technique in routine cytological diagnosis, and future applications could be expanded in order to accurately diagnose other types of tumors.
This is only the First Step
Scientists can now analyze not only the main components of the patients disease, but also some of the less discriminating attributes in order to accurately judge the profile of the breast cancer cells' lipid composition. Utilizing this new technology, they have been able to produce a classification model which is capable of distinguishing between metastatic and non-metastatic cells.
Angels Sierra, the coordinator for this breast cancer clinical research, told reporters that the algorithm they used to segregate the metastatic ability of the cells is only the first step. Soon, they plan on moving towards the full stratification of breast cancer cells just using this speedy and reactive device. Angels is also a full time medical researcher who works for the Biological Clues of the Invasive and Metastatic Phenotype group of IDIBELL.
The Lipid Content of the Breast Cancer Cells
By using the latest cytology techniques, this research team has identified a correlation between the activation of lipogenesis (this is the chemical reaction which produces fatty acids in an organism) and the level of saturated fats present in the metastatic cells, which indicates a less positive prognosis and lower rate of survival for the patient.
Interestingly, the breast cancer cells' lipid content could actually serve as an effective measure for determining the various functions which are linked to the progression of the disease. This advancement in breast cancer diagnosis was made possible through the generous support of the Instituto de Salud Carlos III, the private Cellex Barcelona Foundation, and the former Spanish Ministry of Science and Innovation.