Getting Active for National Arthritis Awareness Month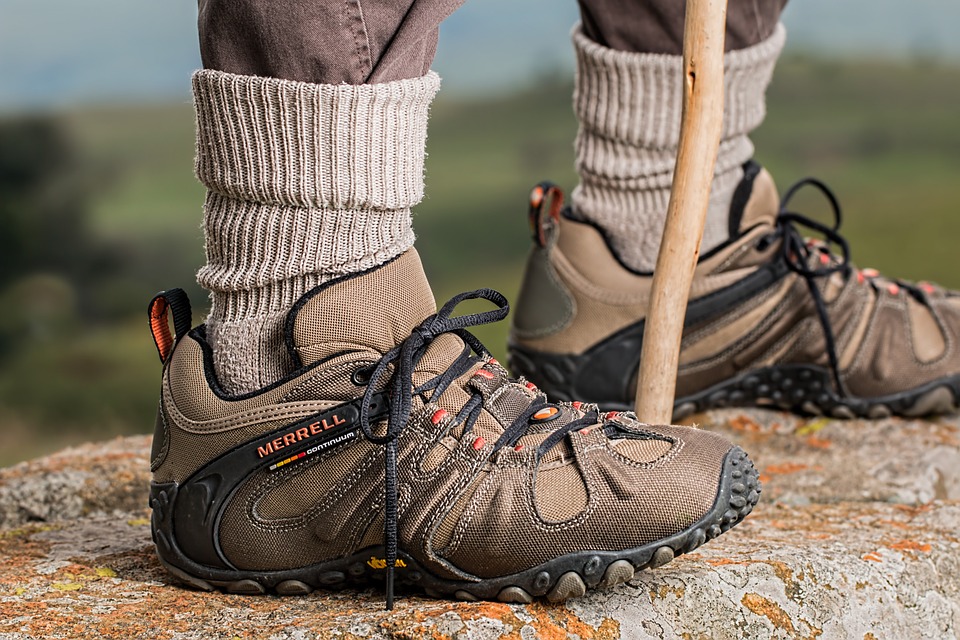 May is designated as National Arthritis Awareness Month, a public health event which helps spread the word about arthritis symptoms, prevention, and treatment. Arthritis is a common medical condition which affects millions of people here in the United States alone.
While there are many people who may be prone to developing some form of arthritis (of which there are more 100+ types), this does not mean that they are aware of the risk. Unfortunately, there are a number of misconceptions which surround this disease, but you can help limit the damage by educating yourself and spreading the word.
If you have been feeling some aches, stiffness, or pain in any of your joints, then please don't ignore these potential signs. Of course, there are a number of things that could cause a temporary ache or pain in the joint, but these are often early indications of arthritis. In general, these rheumatic conditions can have a debilitating impact on the joints leading to a gradual loss of mobility and disability in some cases. Some patients may have to undergo surgery in order to relieve some of the strain being placed on their affected joints.
Spearheaded by the Arthritis Foundation
National Arthritis Awareness Month is lead by the Arthritis Foundation, and they have been able to build quite a following in the years since it was first started. Currently, arthritis is the leading cause of disability in the United States (this condition costs us billions each year!), and this event helps to get more people thinking about this common disease.
In 2013, the Arthritis Foundation would like to encourage more people with a rheumatic condition to exercise regularly, as arthritis clinical studies have shown that this is extremely beneficial for their symptoms.
Take a Walk in Honor of Arthritis Awareness Month
Hopefully, you are thinking about getting involved this year, and if so, then it is time to get out there! Why not get a team of co-workers, friends, or family members together to participate in a local arthritis walk? These special events help raise needed funds that will be used to support new research projects, education, and advocacy initiatives.
It really doesn't matter where you live in the country either, as there are plenty of Arthritis Walks scheduled throughout the rest of the month and into June. This could be the perfect opportunity for you to get out there and show your support!
Juvenile Arthritis (JA) Awareness
One of the misconceptions which need to be dispelled this year is that arthritis is a condition which only develops in older people. The harsh truth is that it can occur at any age, even young children can be at risk. Juvenile arthritis (JA) refers to an arthritic condition which has developed in a child or adolescent who is younger than 18.
With nearly 300,000 children living with some form of juvenile arthritis, this is one of the most common childhood diseases in the United States. Fortunately once this disease has been diagnosed, there are a plethora of treatments and other measures which can be taken to ensure that these children can still enjoy a full life without having to suffer permanent joint damage.
Exercising for Arthritis This Year!
If you have arthritis, then you'll need to work with your doctor in order to develop an appropriate treatment plan that adequately addresses your symptoms and overall condition. More and more people are finding that they can supplement clinical medication with regular exercise. Studies have shown that this not only helps improve joint mobility and reduce joint pain, but it can also reduce the risk of developing things like heart disease or diabetes.
This year, the Arthritis Foundation would like to educate more people on the many benefits that could come from staying active in spite of their rheumatic condition.